We´ll see all of the south coast attractions, see here, and the east, north, and west coasts of Iceland.
East
We´ll travel the many and beautiful fjords of the East Coast, visit the stone museum at Stöðvarfjörður, the French hospital in Fáskrúðsfjörður and stop for the many photo opportunities on the way. We´ll head to Egilsstadir city, the "capital" of East-Iceland and from there we drive inwards, the long valley of Jökuldalur to our remote accommodation.
North
We start our journey towards Myvatn with all its beautiful surroundings, mountains in all colors, a geothermal spa, and the lake itself: the home to every bird living in Iceland. We´ll visit Dimmuborgir, Námaskarð as well as the Myvatn Nature baths.
On our way to Akureyri city, we stop at Dettifos waterfall and Goðafoss waterfall, Dettifoss is the most powerful waterfall in Europe. On Akeyri you have to opportunity to go on a whale watching tour.
We leave Akureyri and continue to Siglufjörður on the tip of the Eyjafjörður fjord, but on the way, we make a stop at the Kaldi brewery where you can have a bath in beer! We´ll enjoy the Siglufjordur town, visit the Heering museum, go with the snowcat to the top of Olafsfjardarmuli mountain to have a unique view over a big portion of the north side.
From Siglufjörður we start our journey to the south to enter the west part of Iceland.
West
We drive to Stykkishólmur for a boat trip between the many islands in the Breiðafjörður bay. The bay is home to many species of sea birds as well as the king of Icelandic birds: the eagle. We continue to Mountain Kirkjufell, the most photographed mountain in Iceland (try to google it!) and from there along the north side of the Snæfellsnes peninsula to Lóndrangar and the two small fishery towns of Hellnar and Arnarstapi. You can have a nice walk between the two cities along the coast. We go to the Víðgelmir volcanic cave and Into the glacier ice tunnel into Langjökull glacier on our way to Reykjavík where we´ll close the circle.
---
A few pictures from the tour around whole Iceland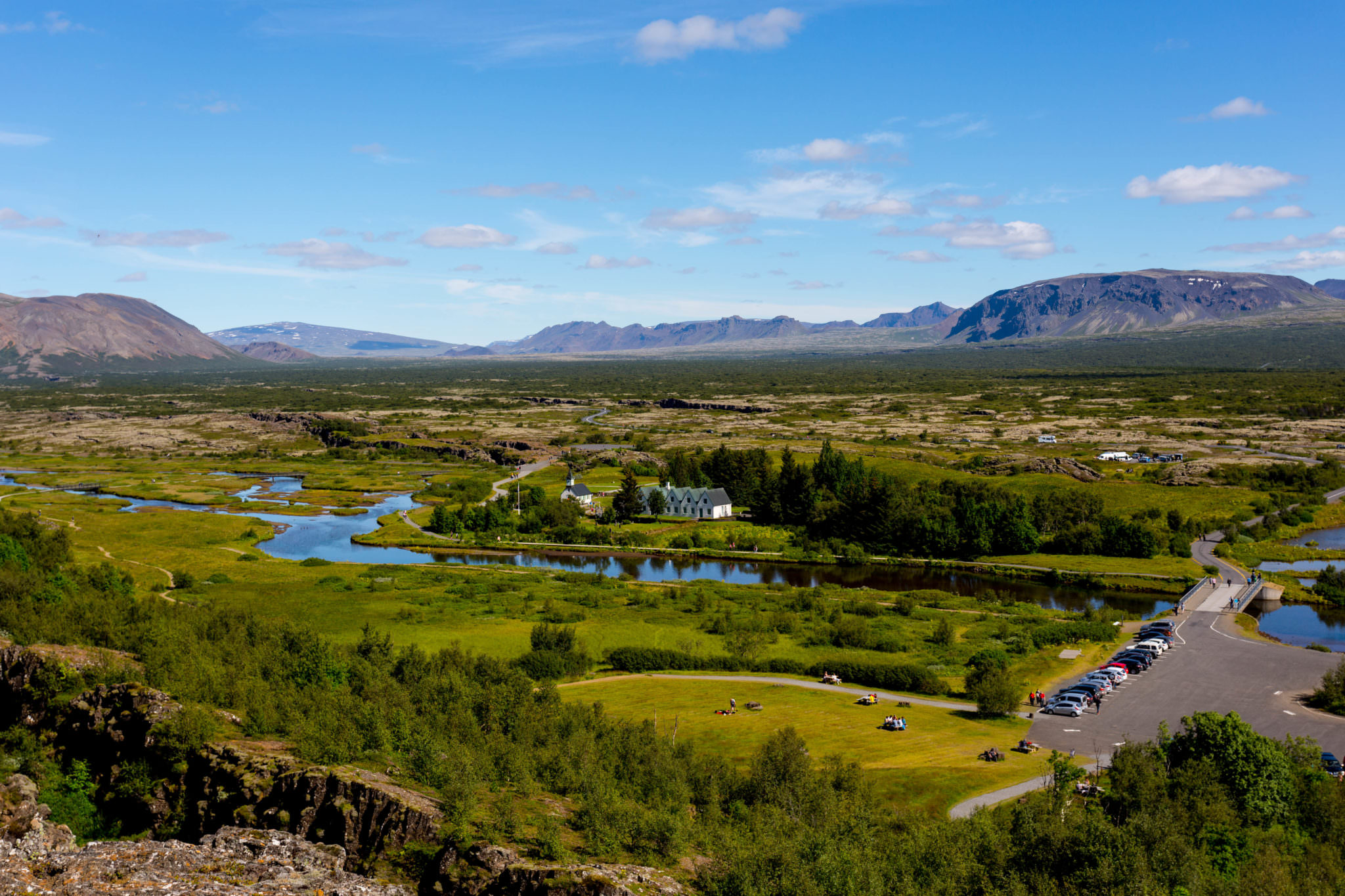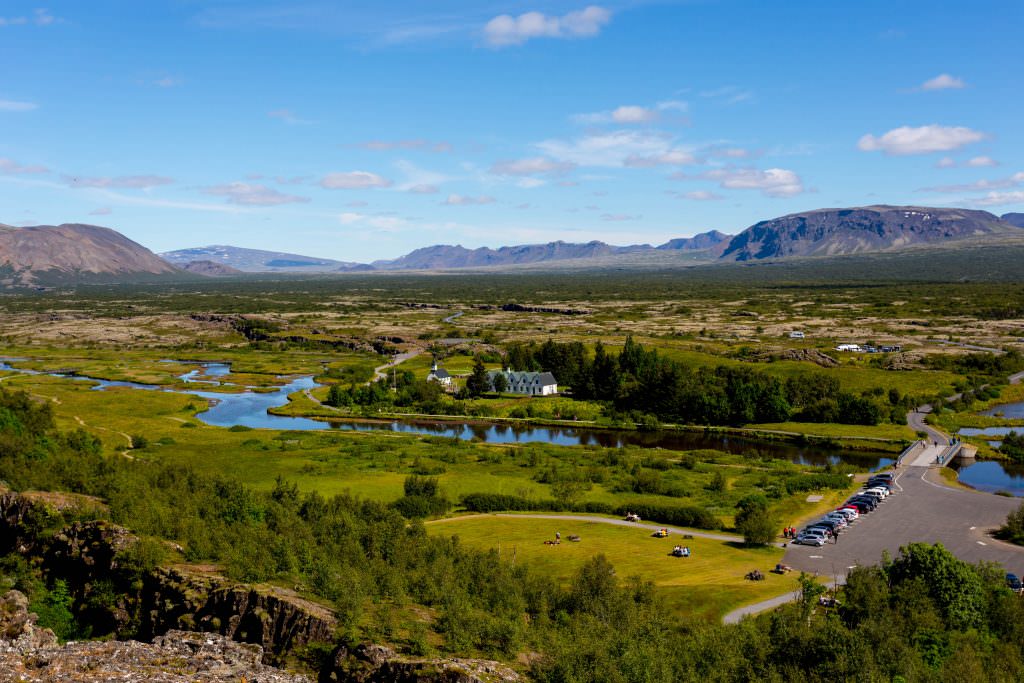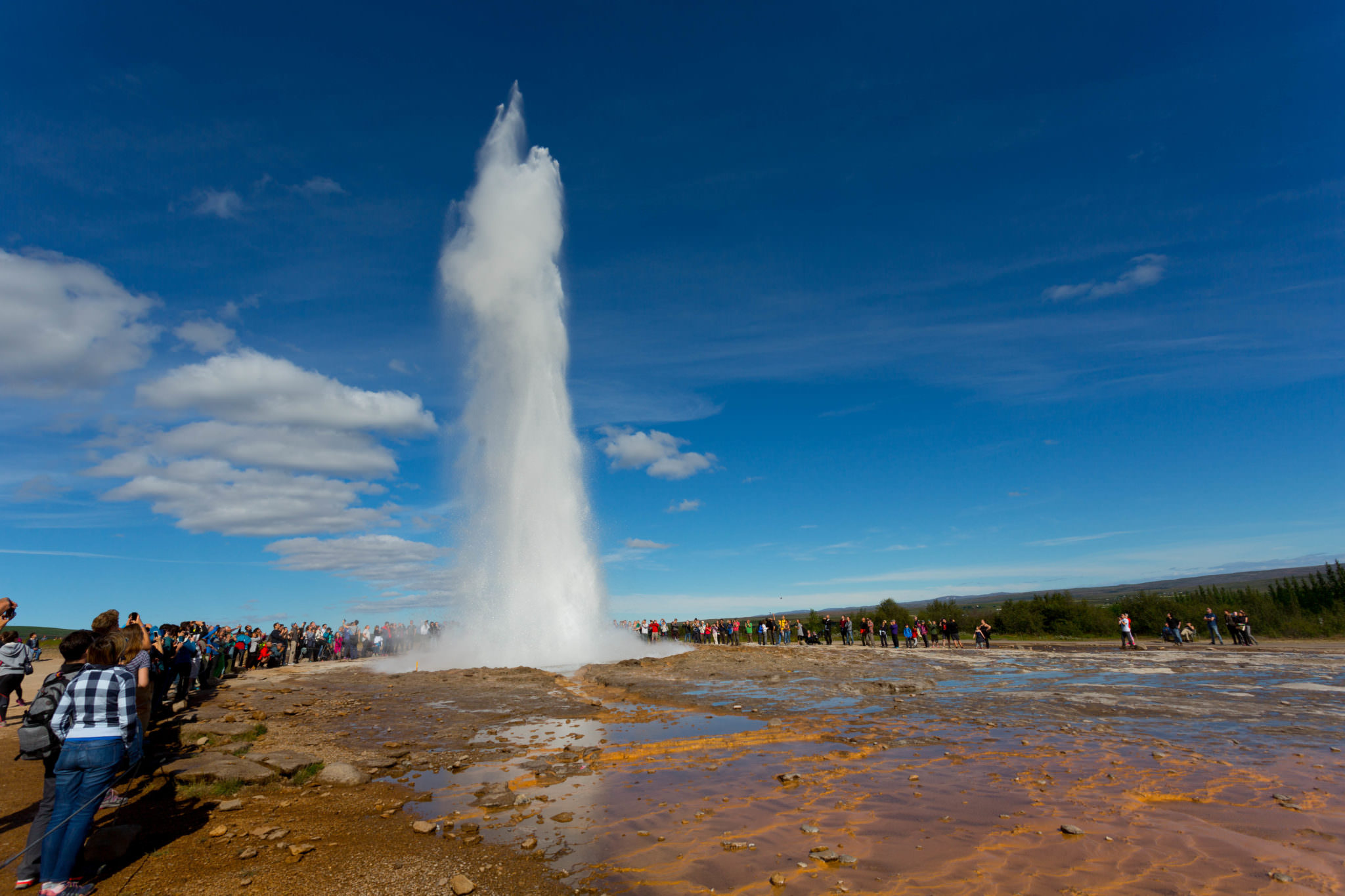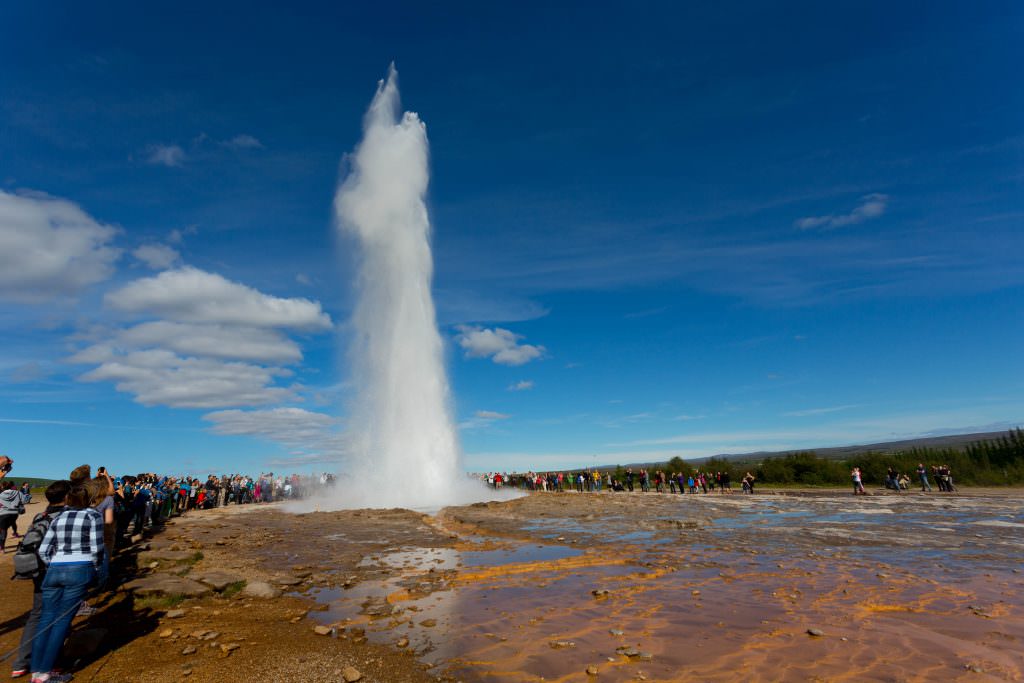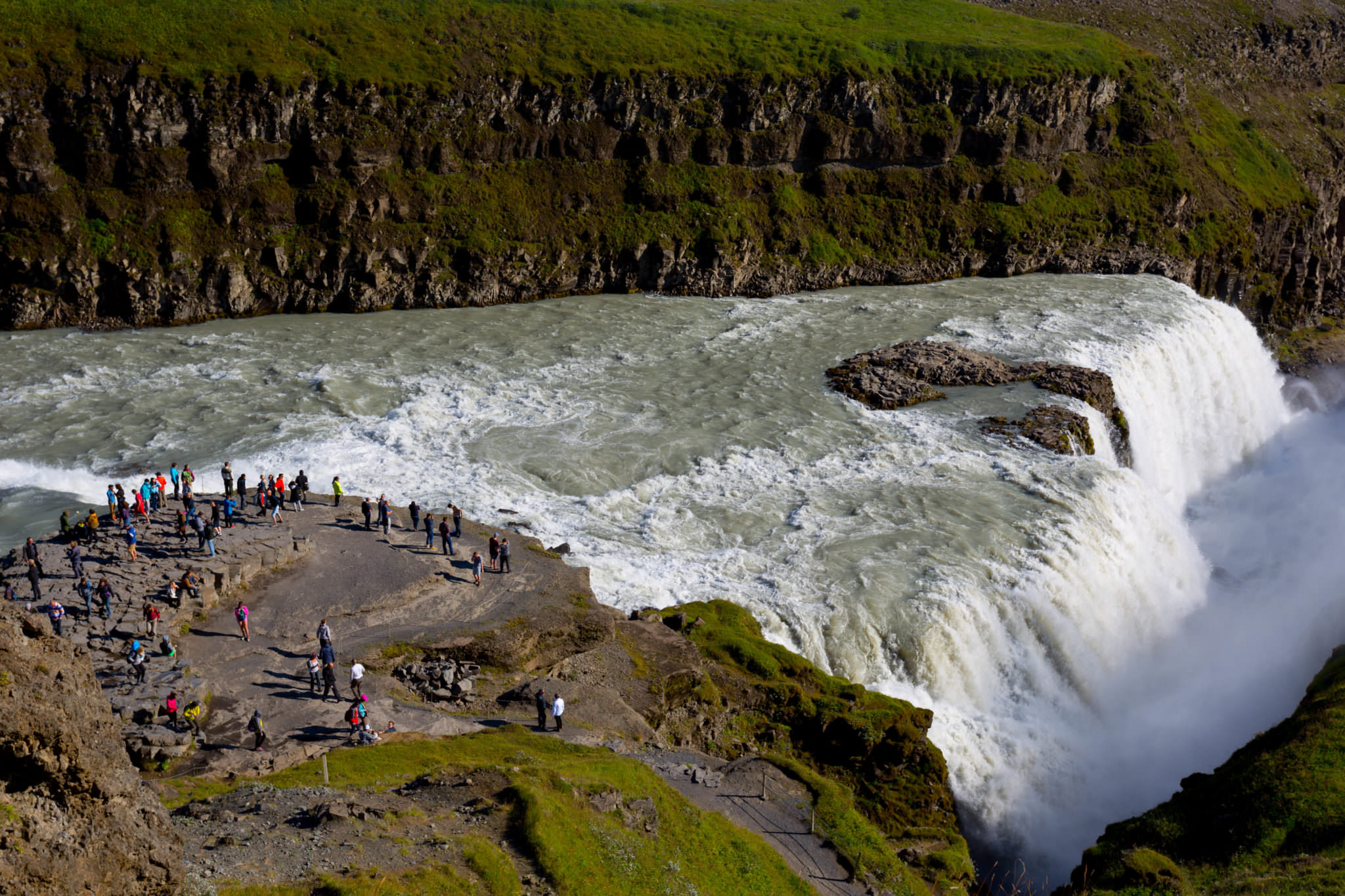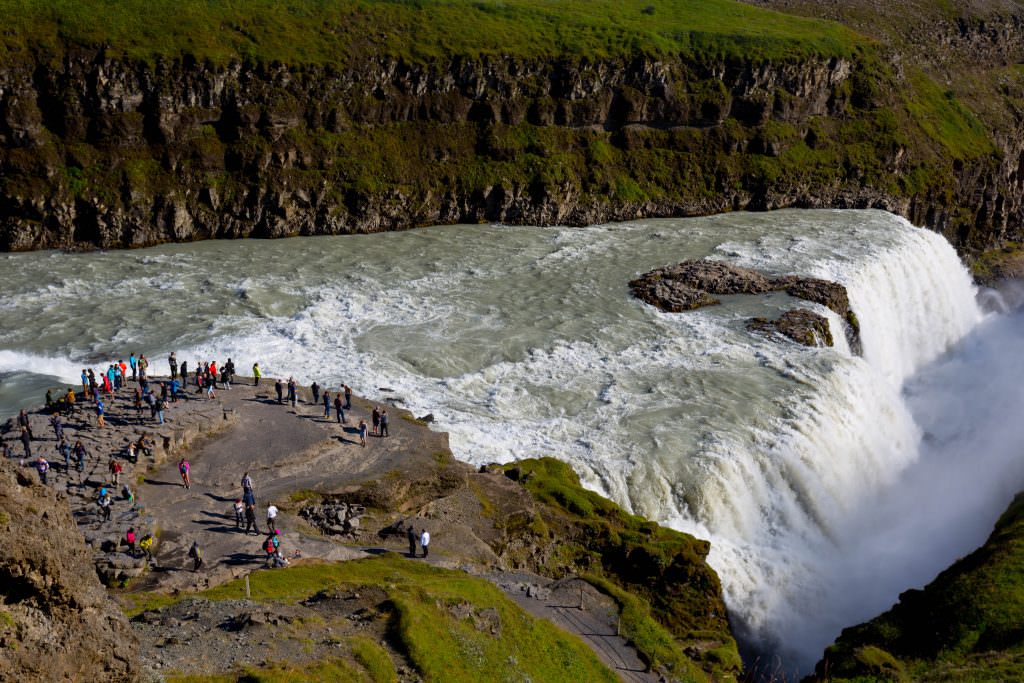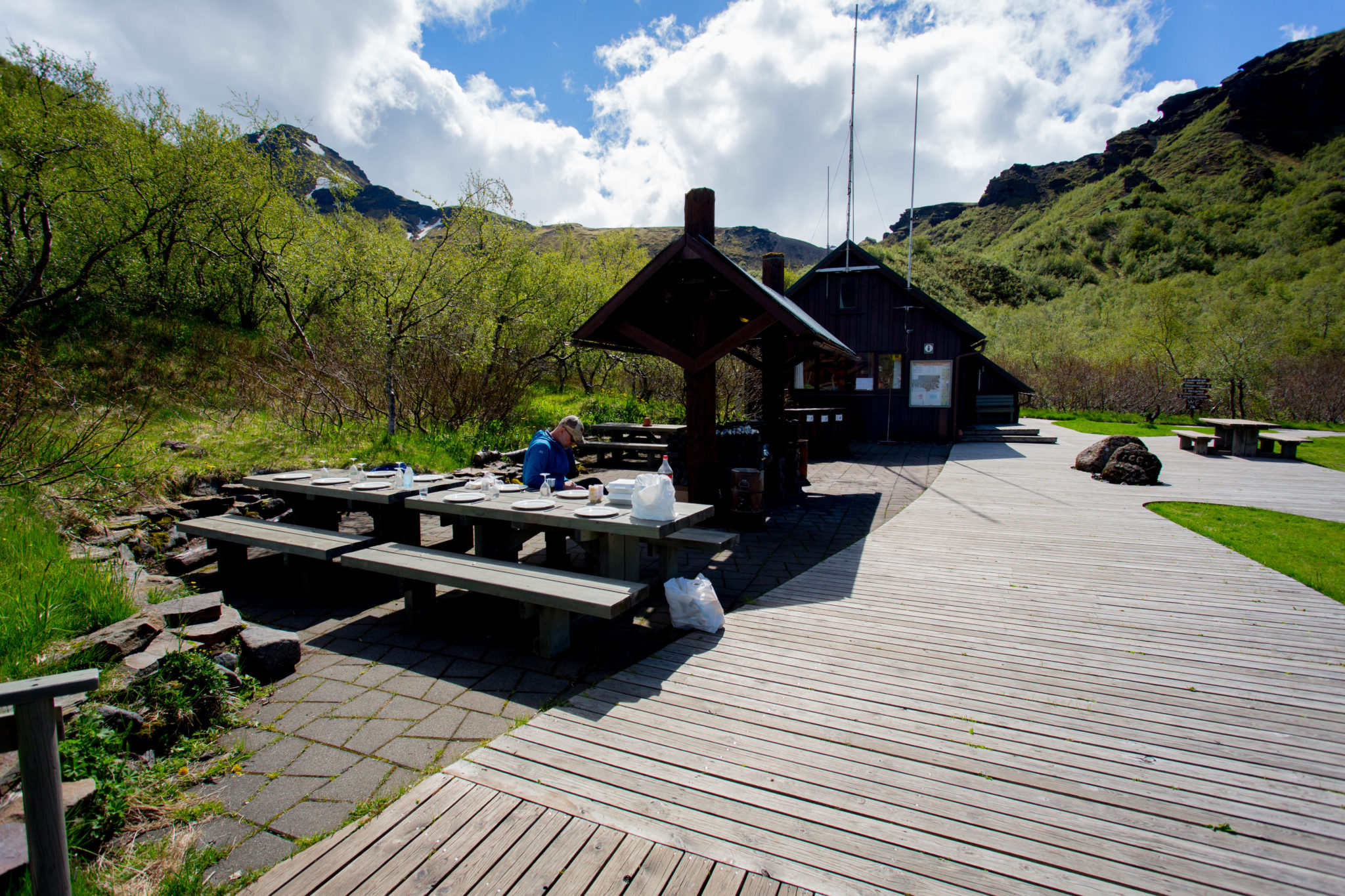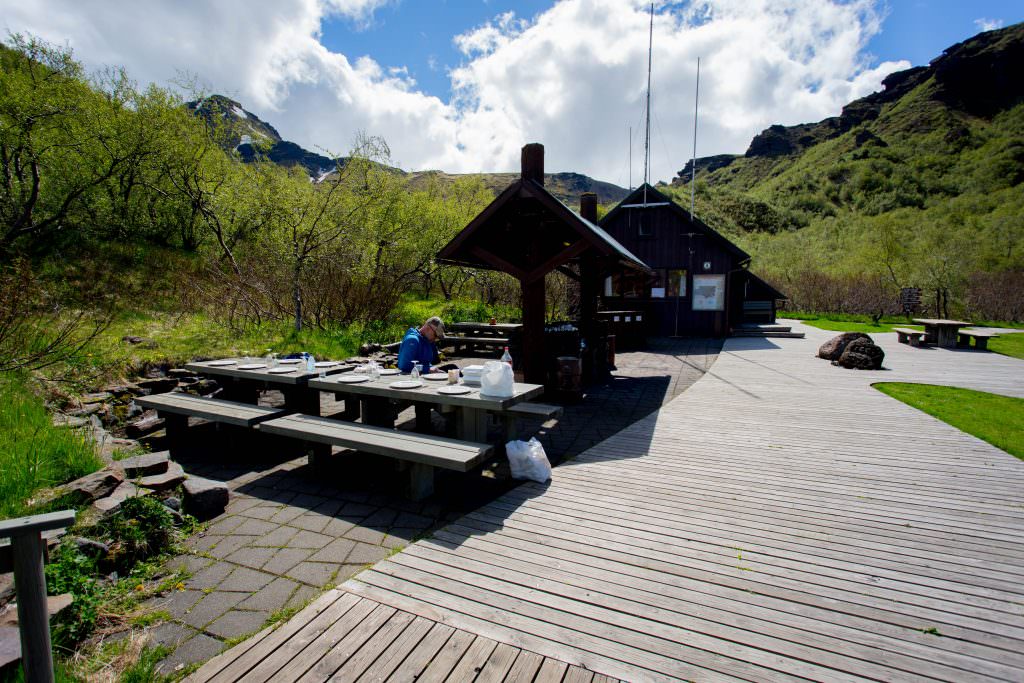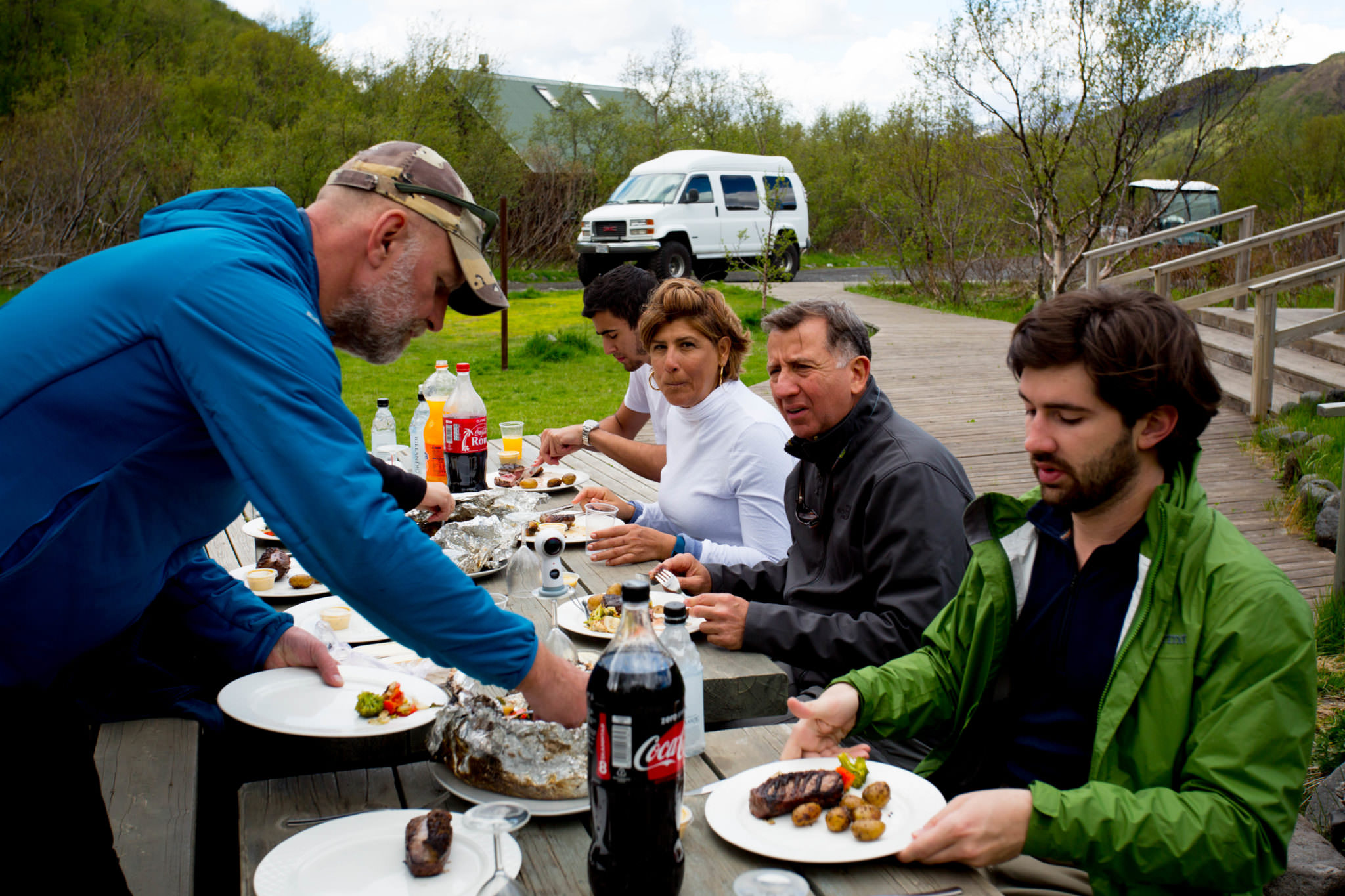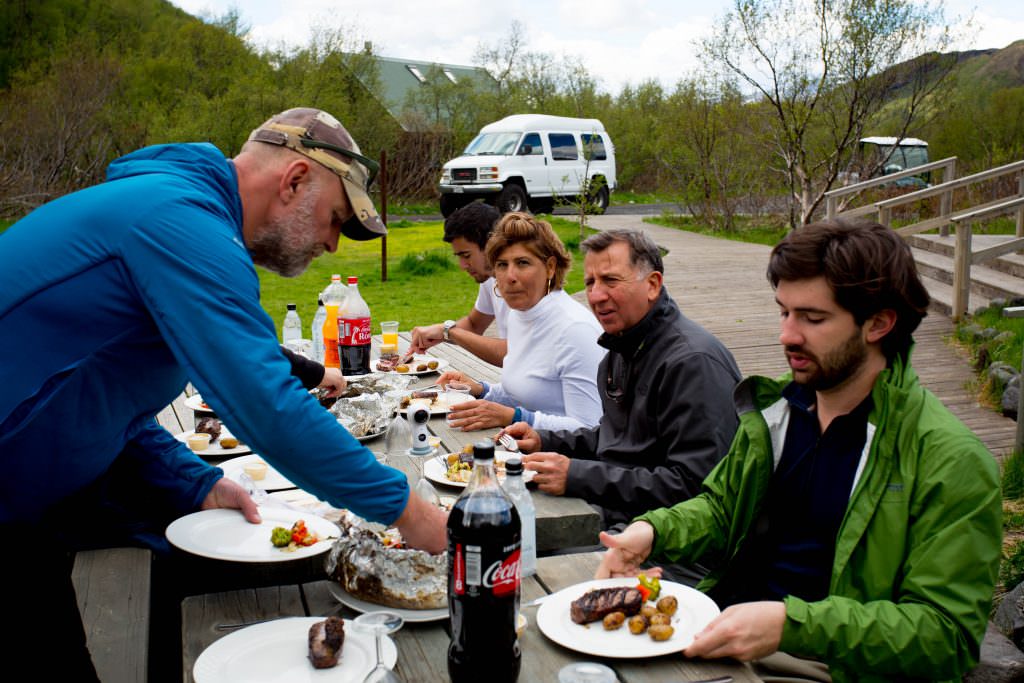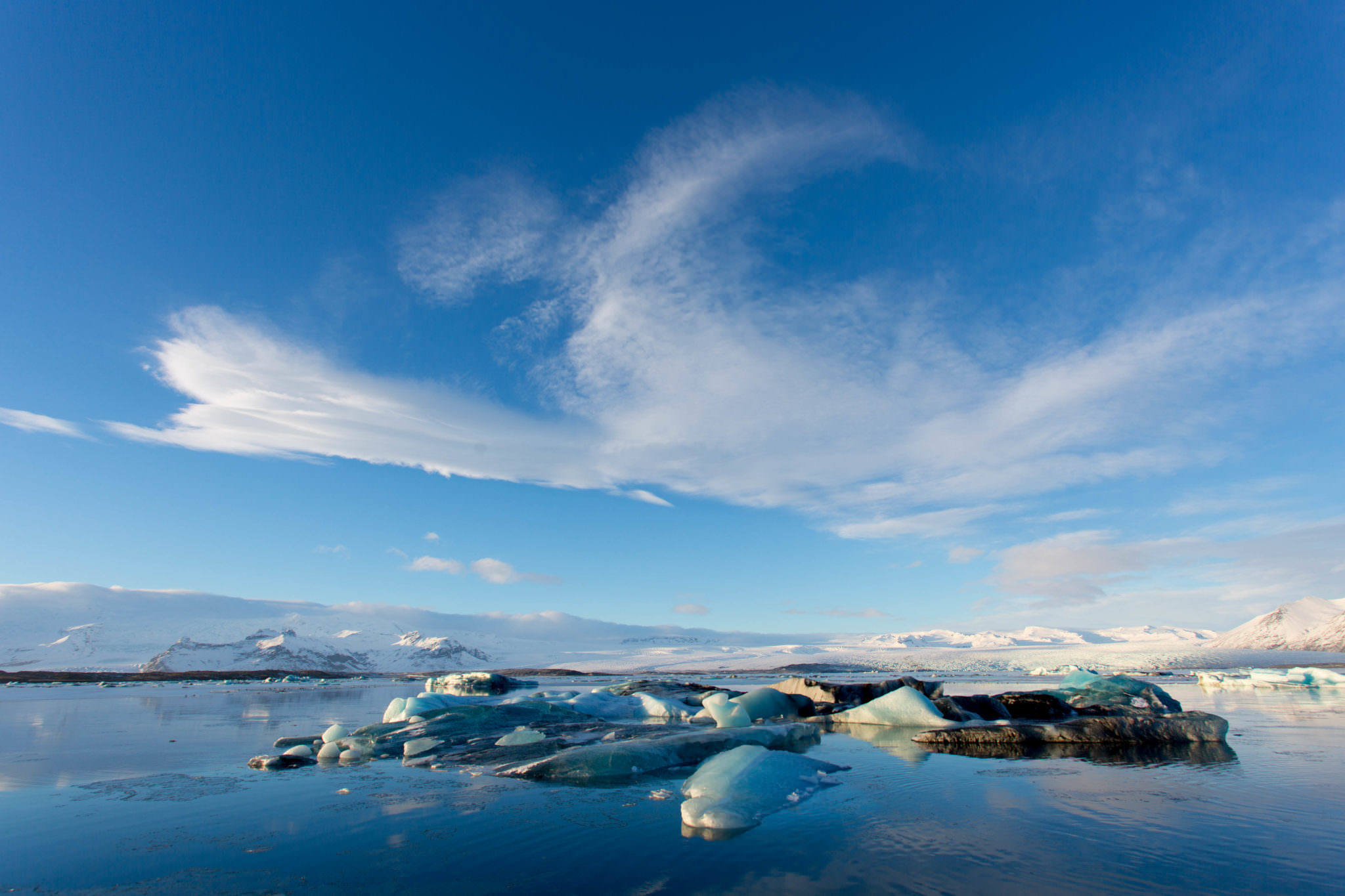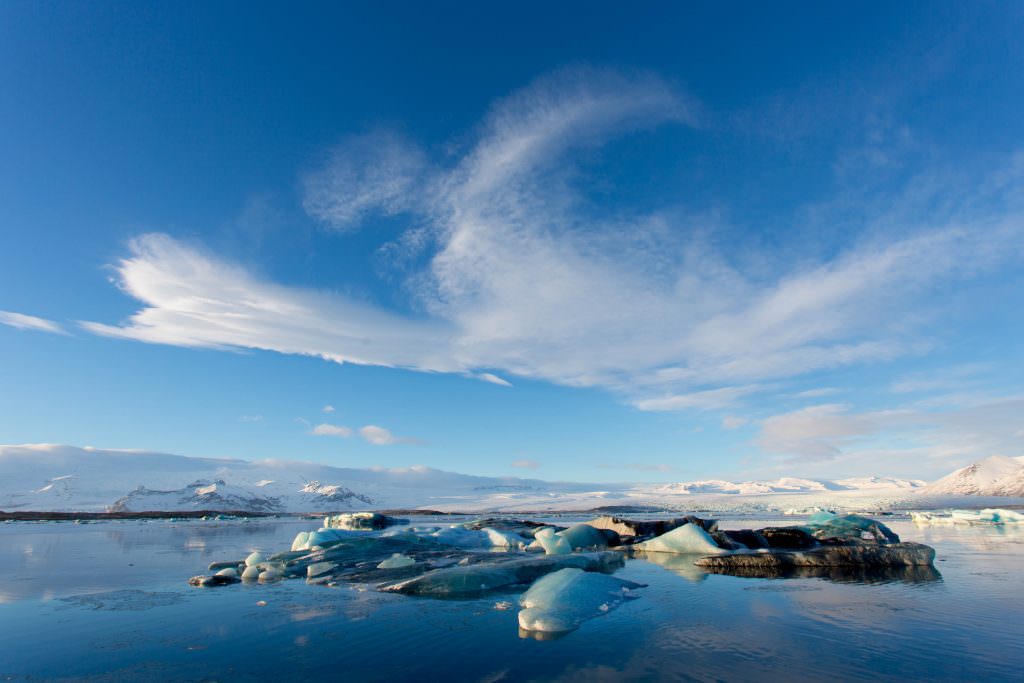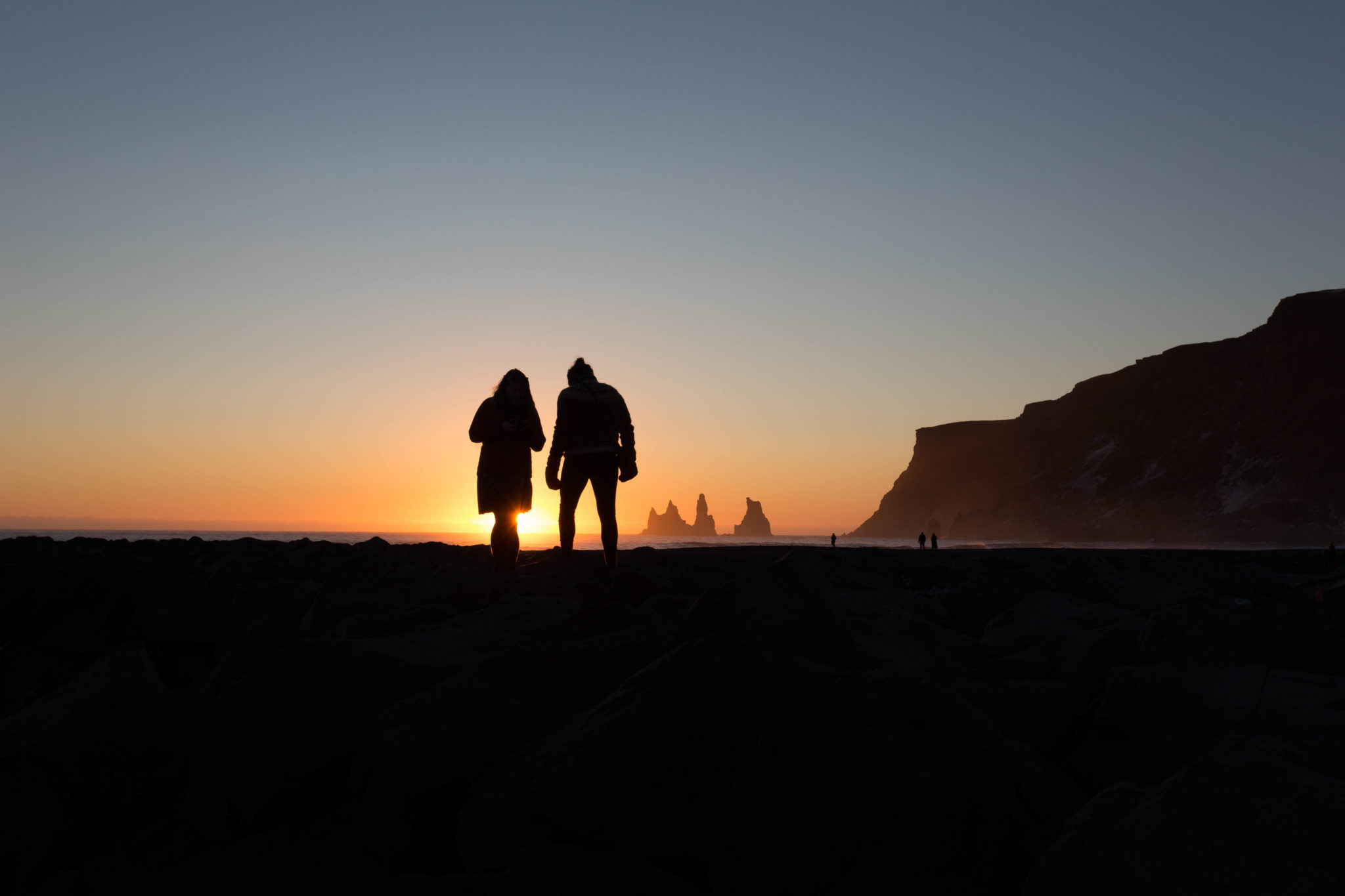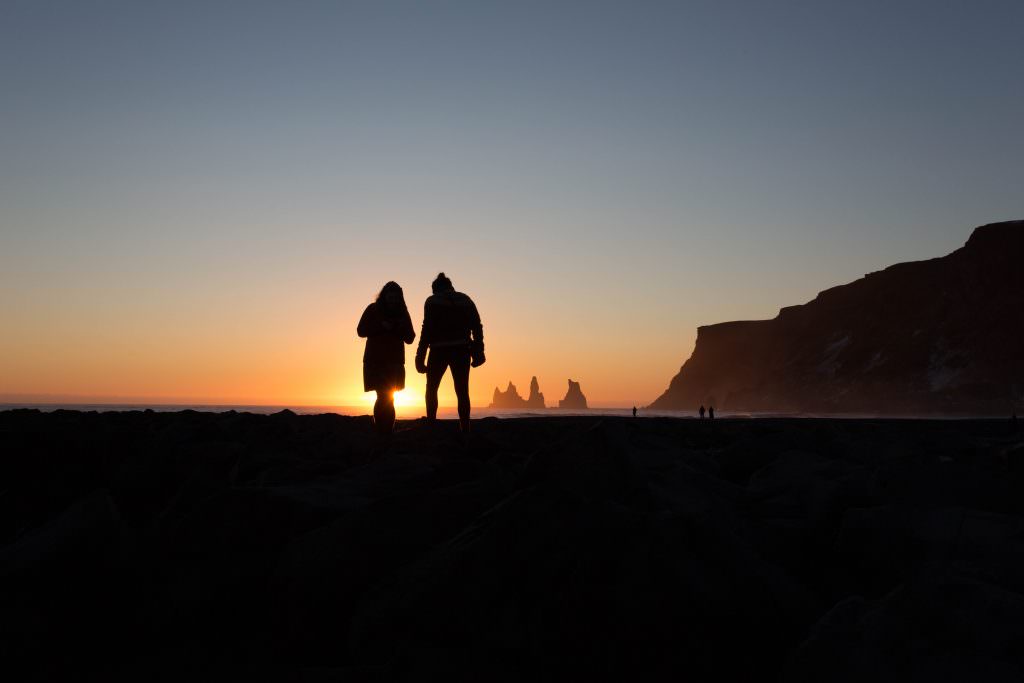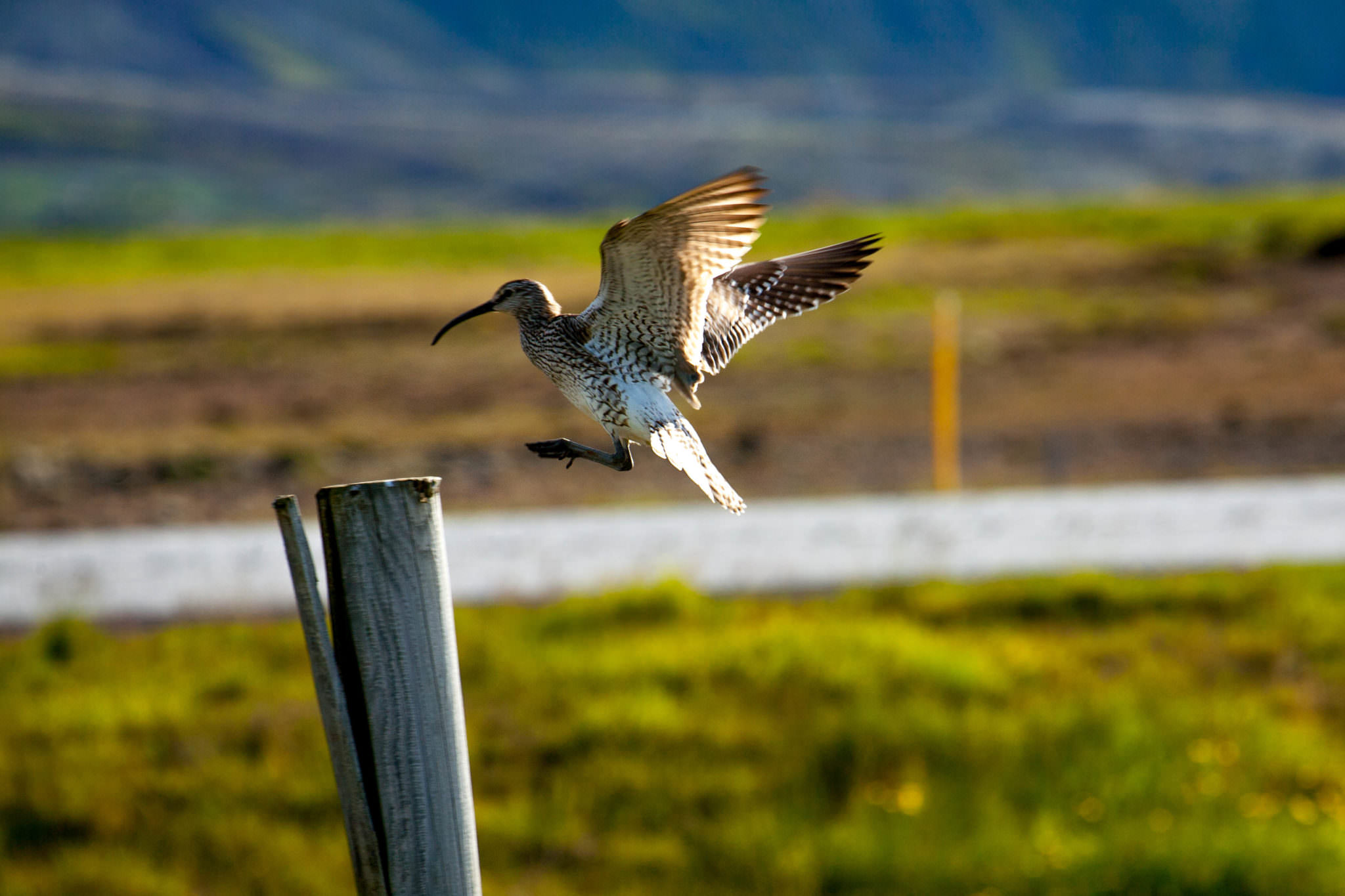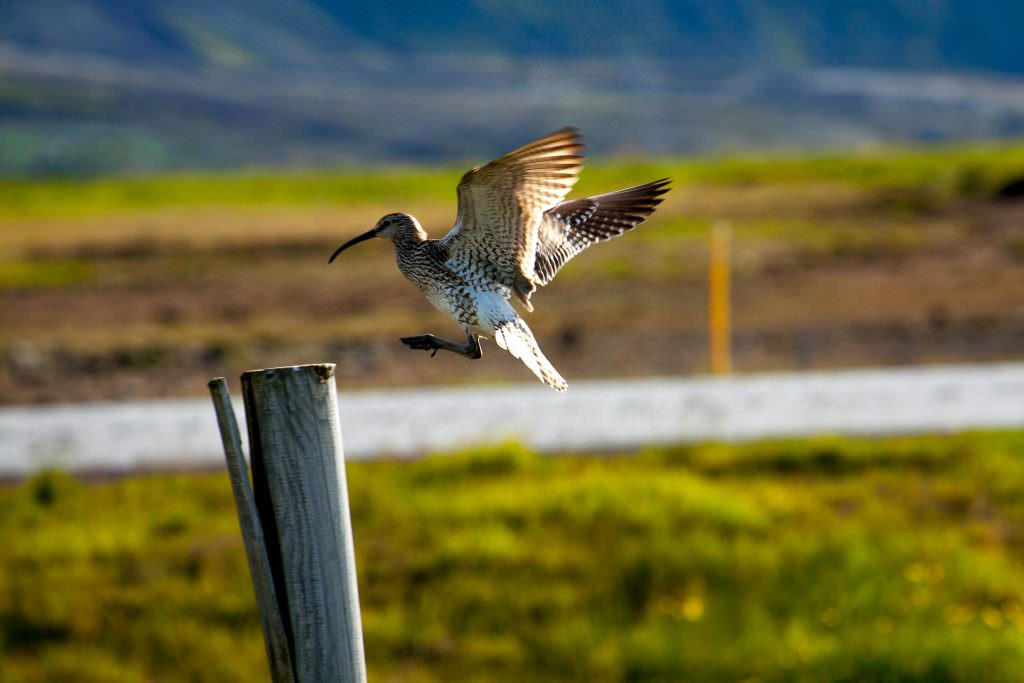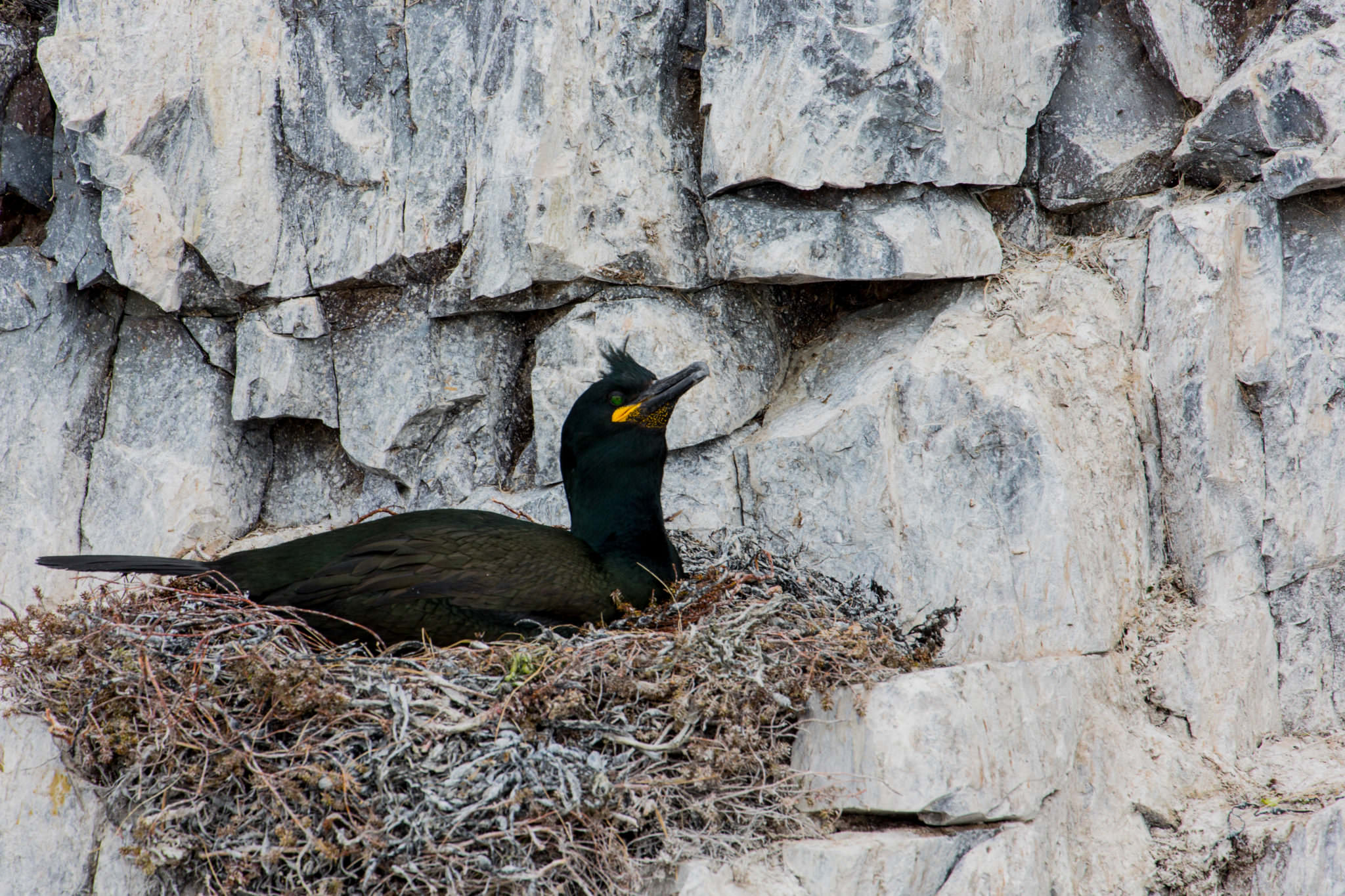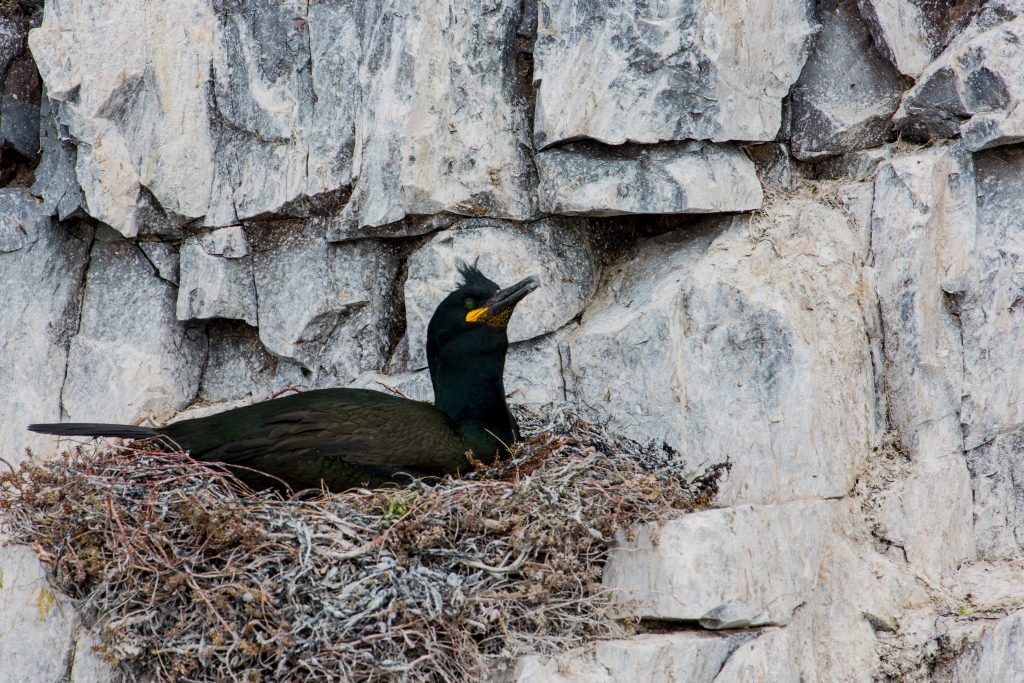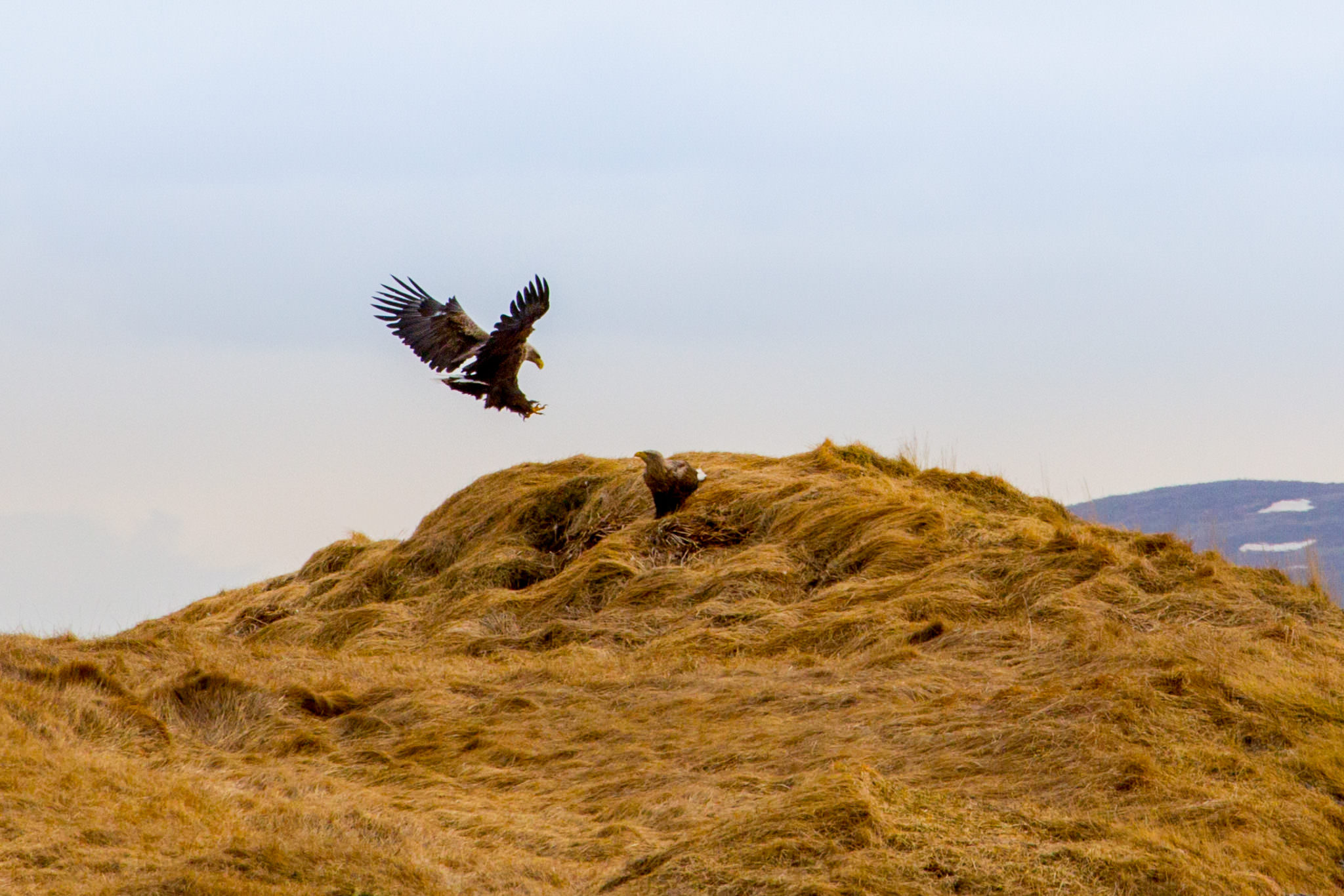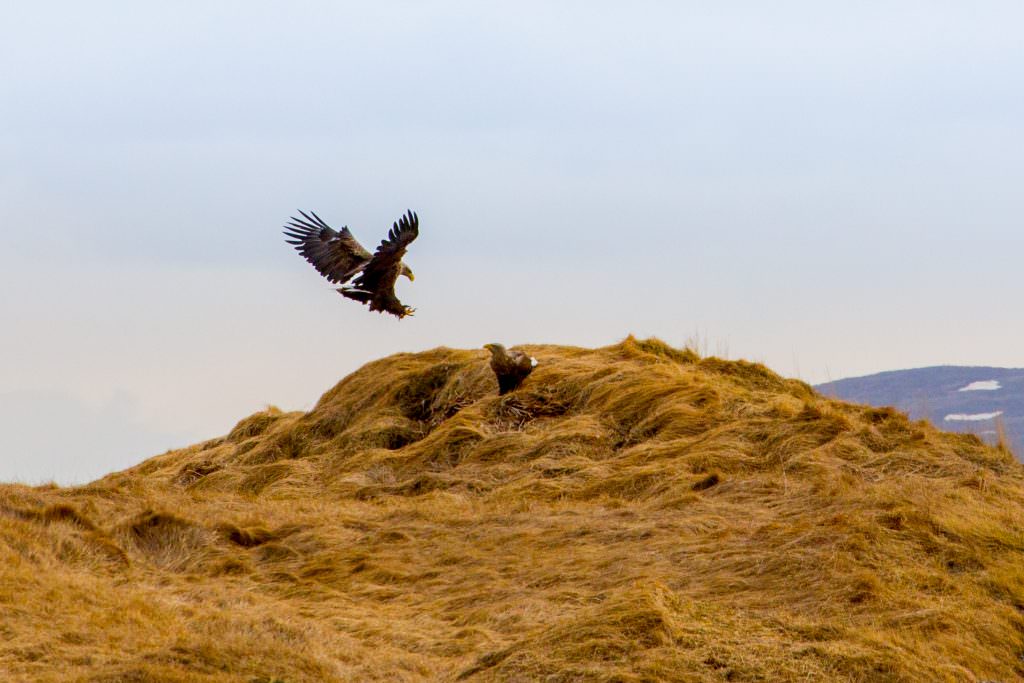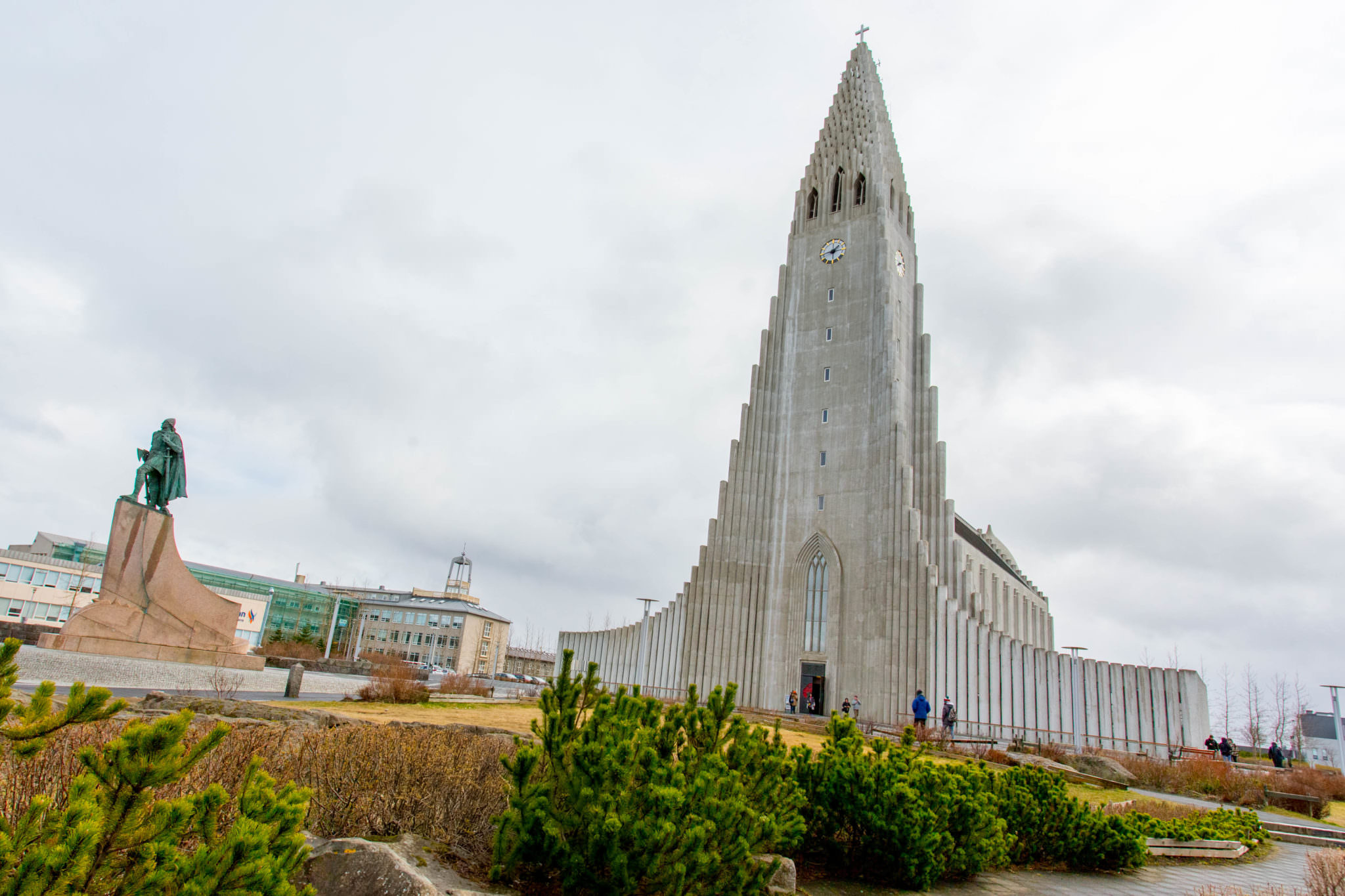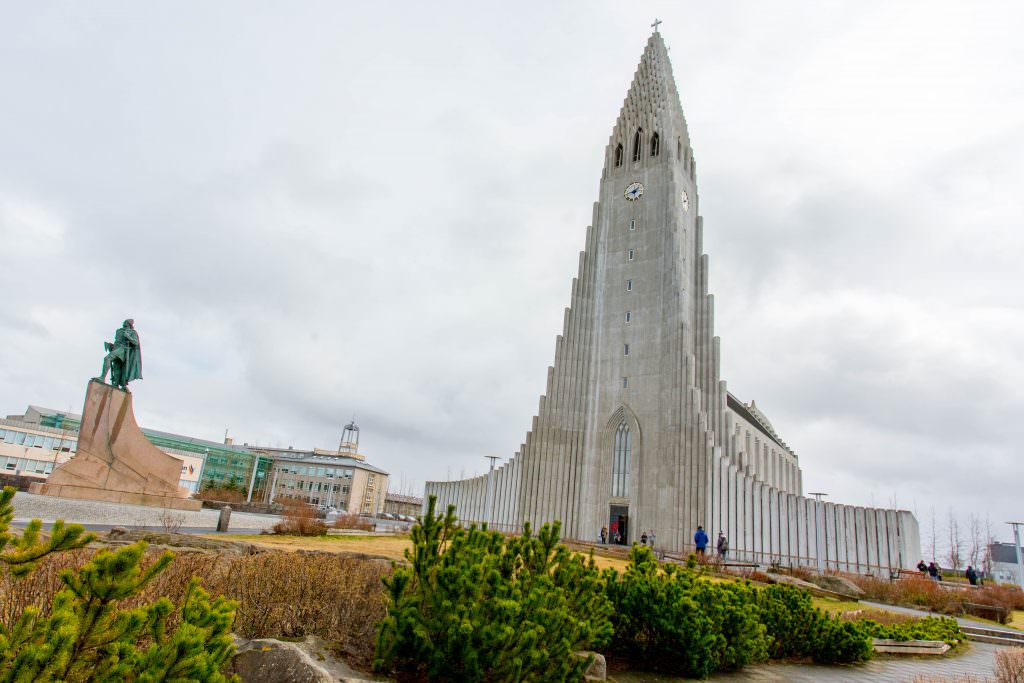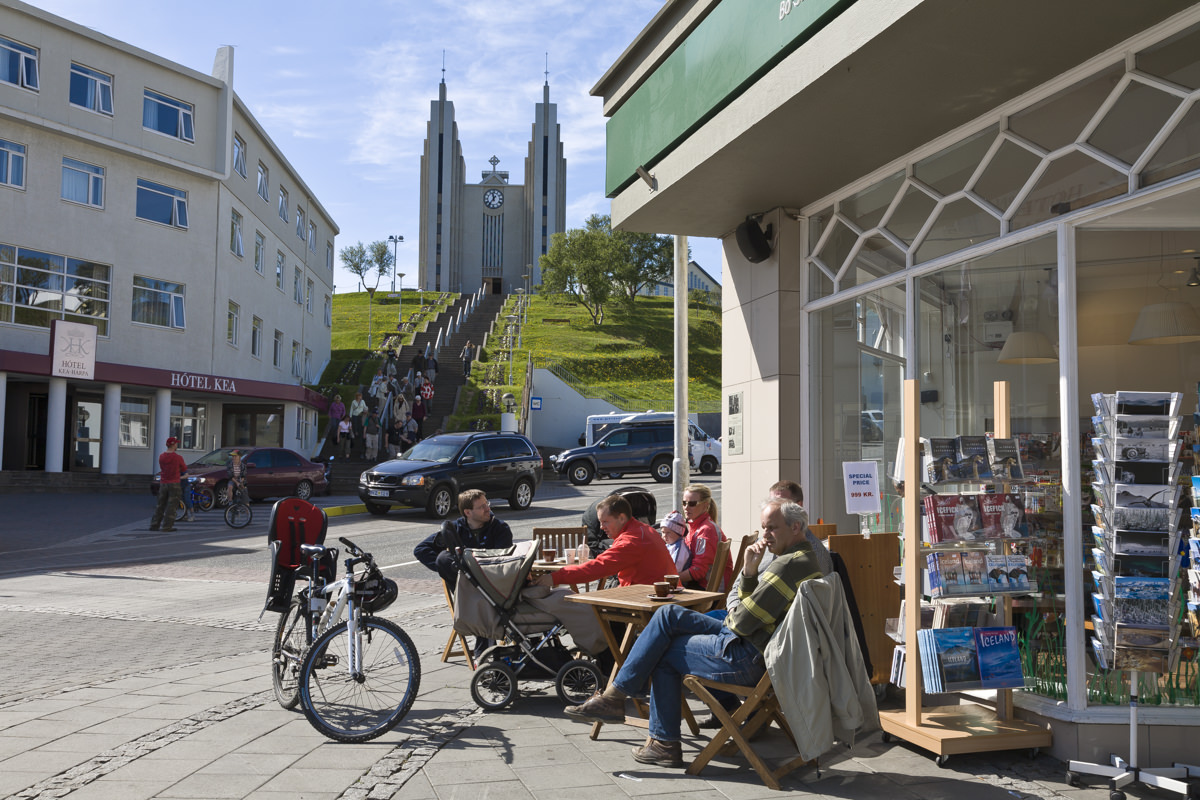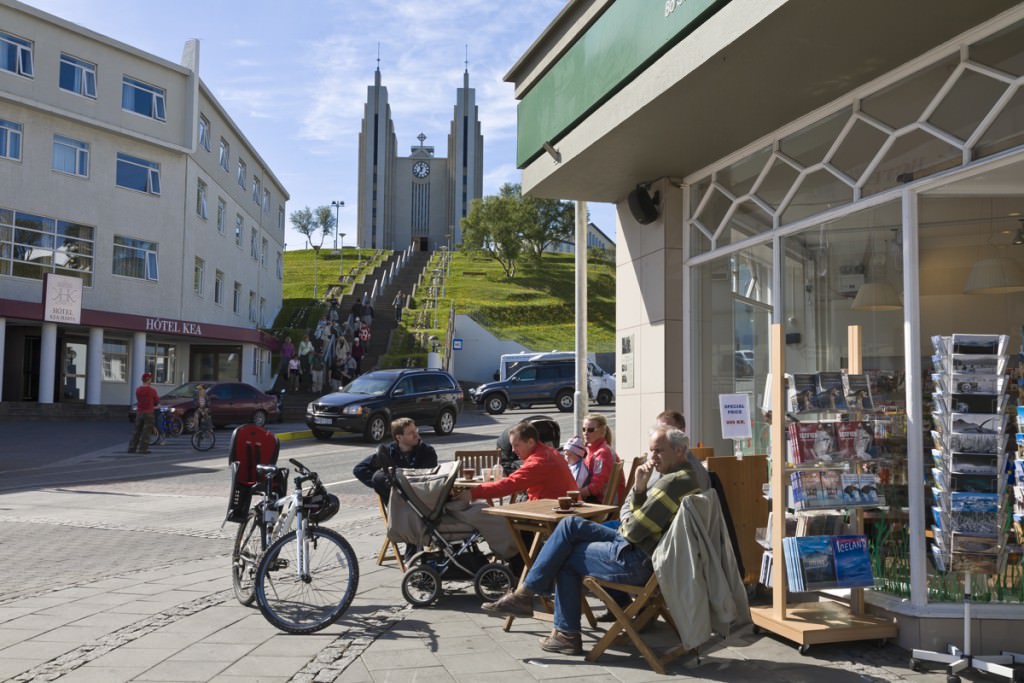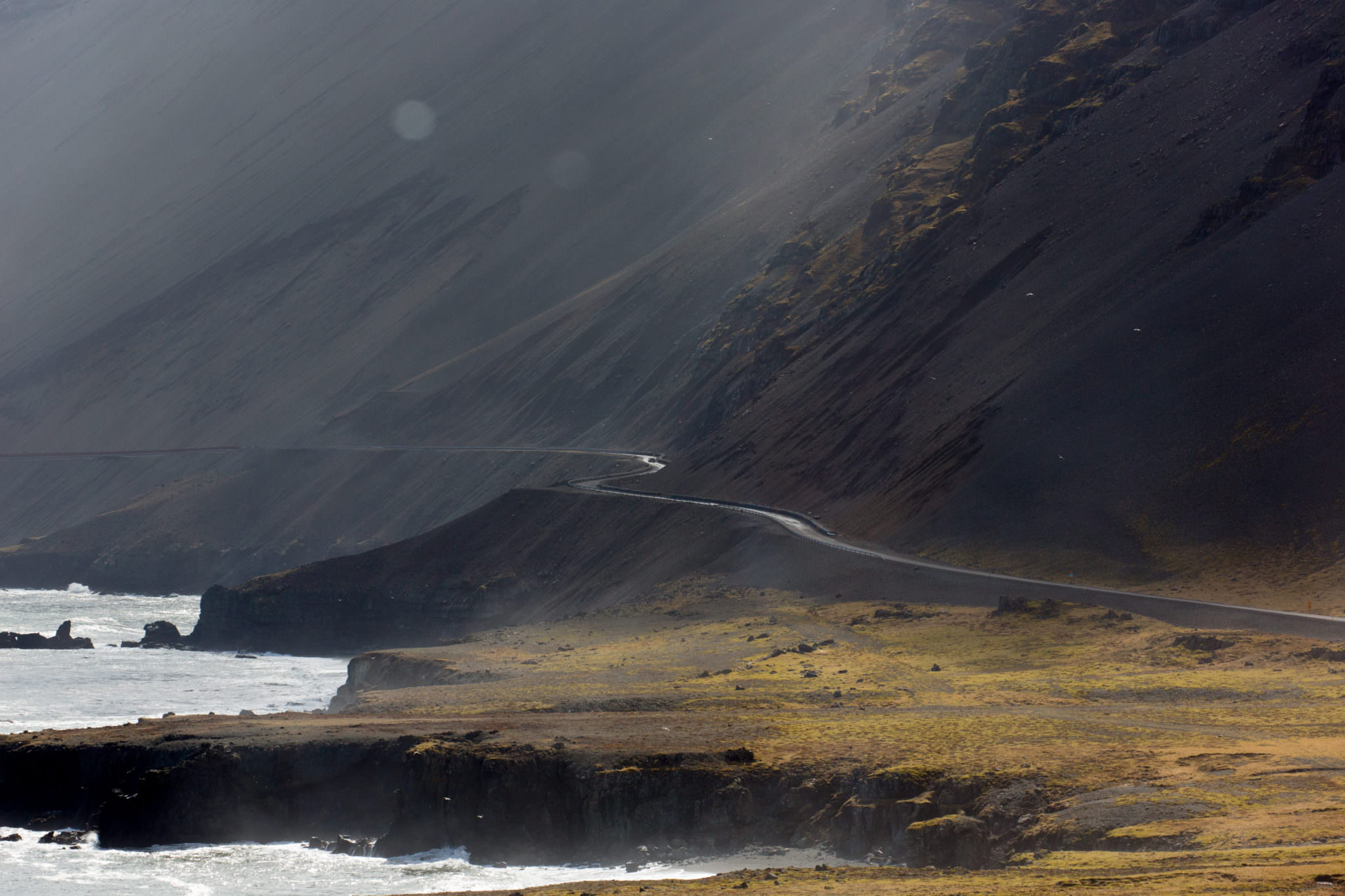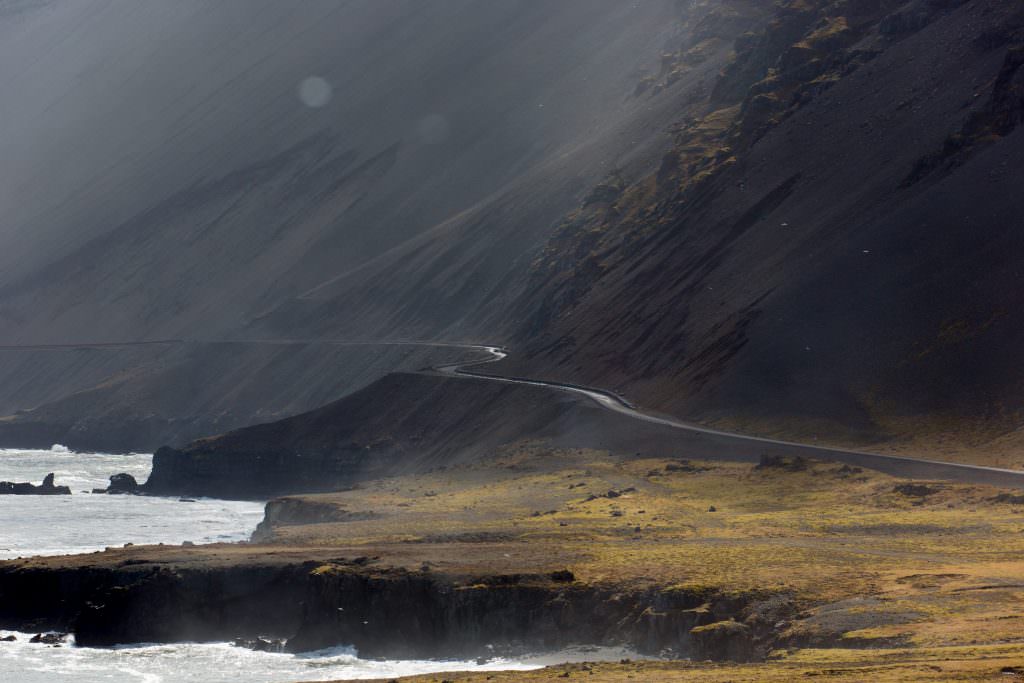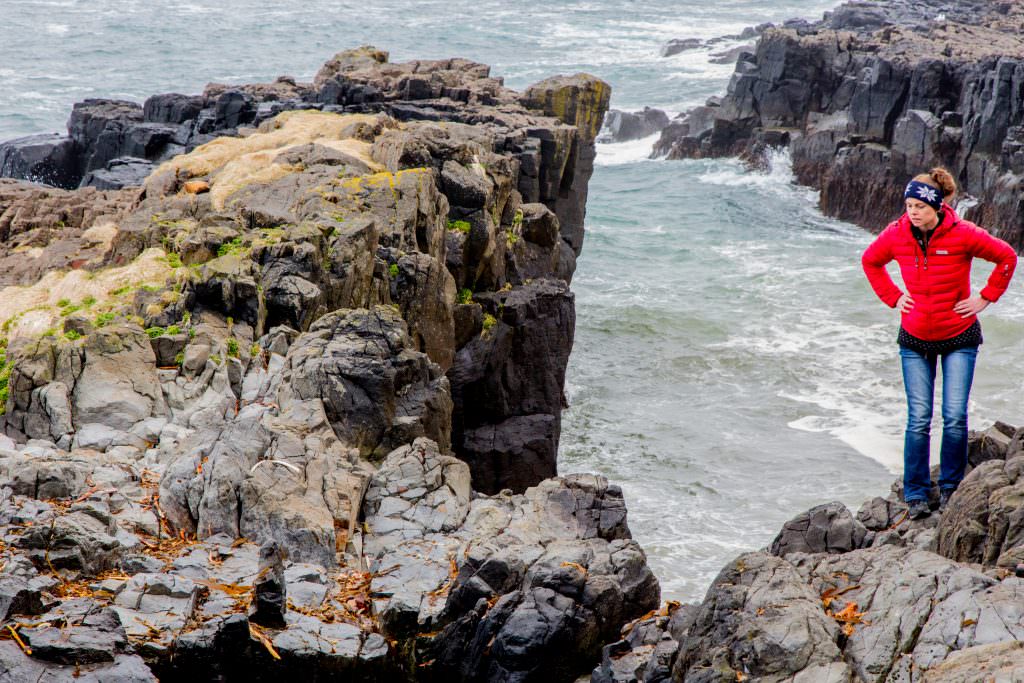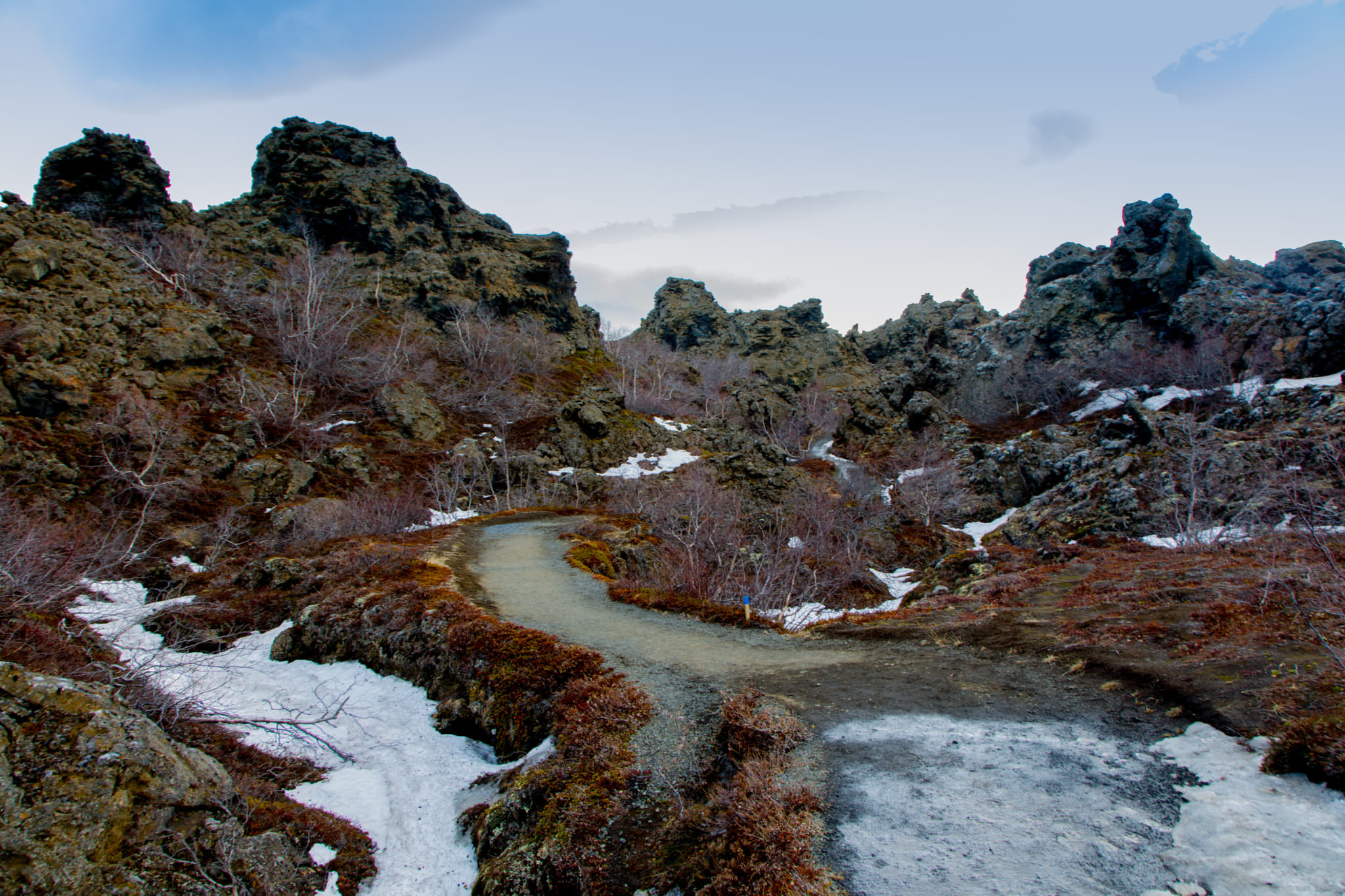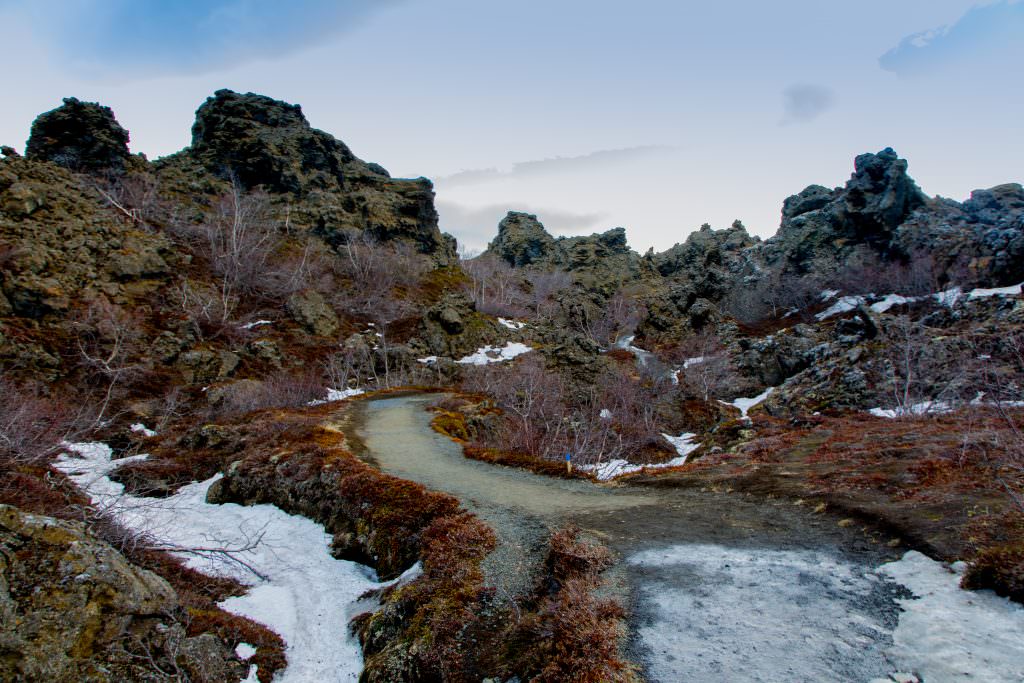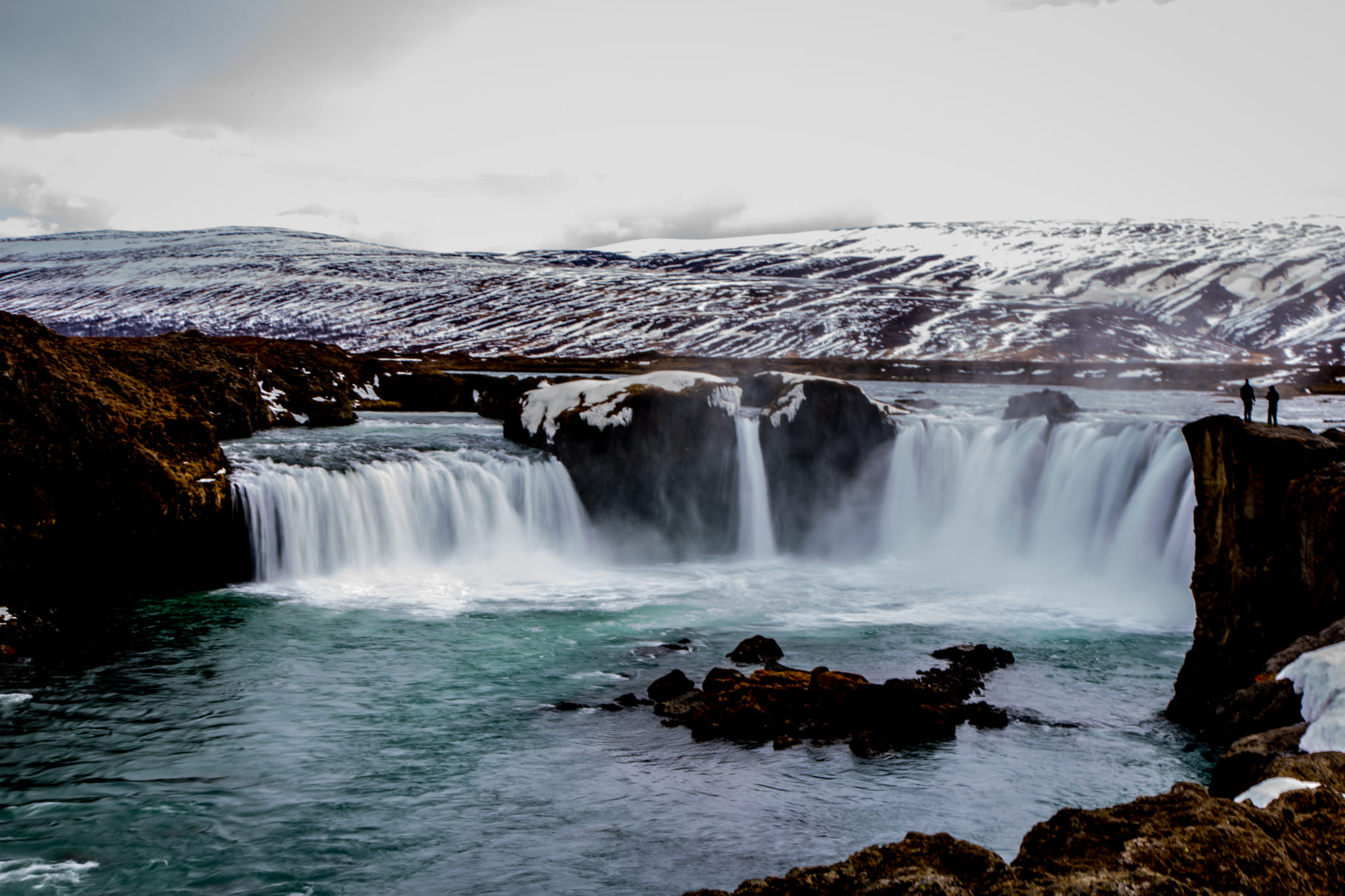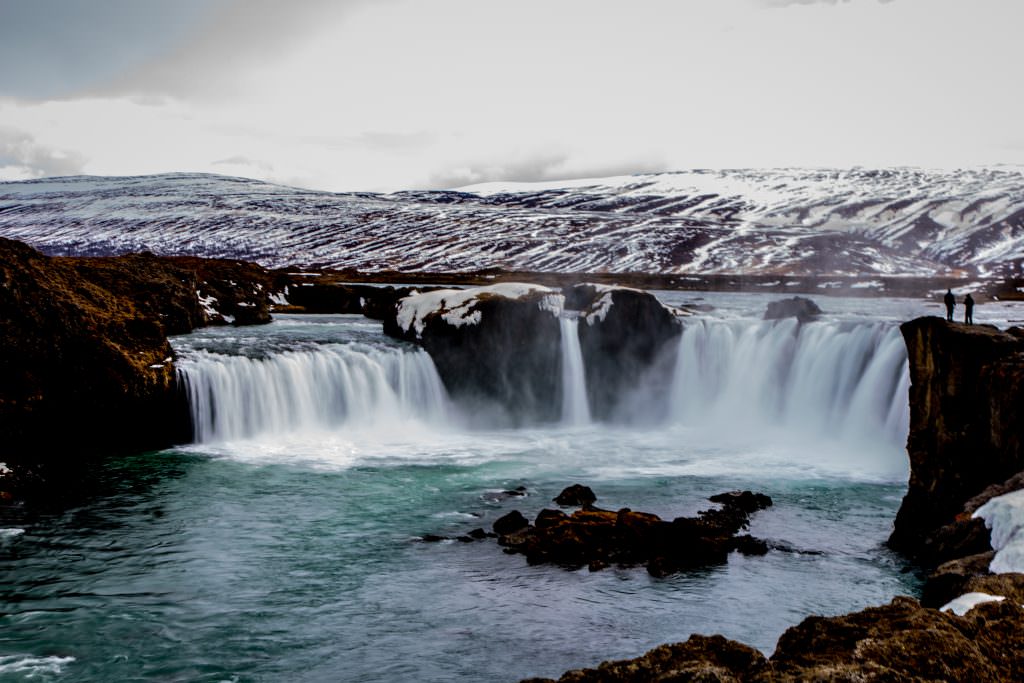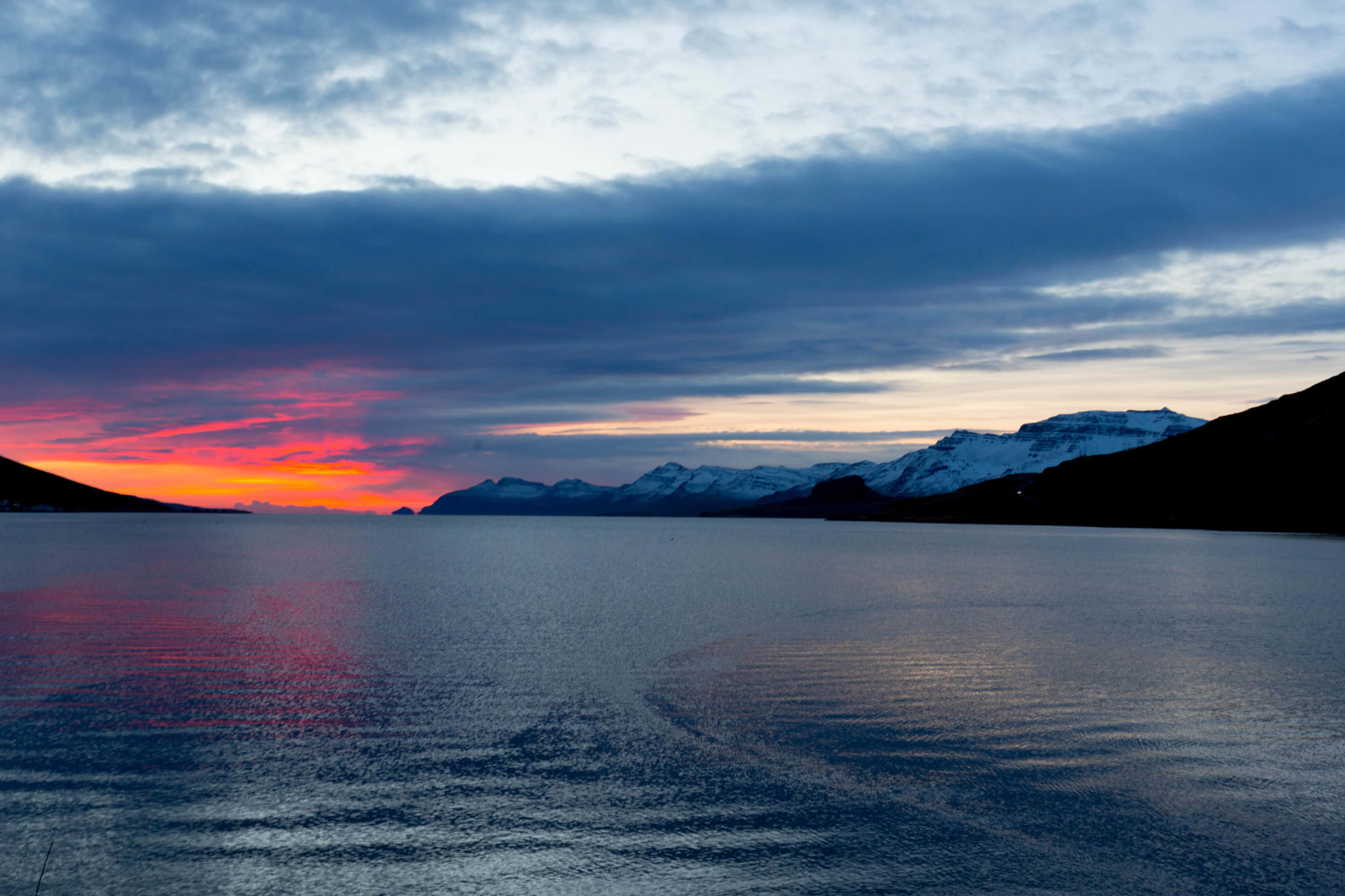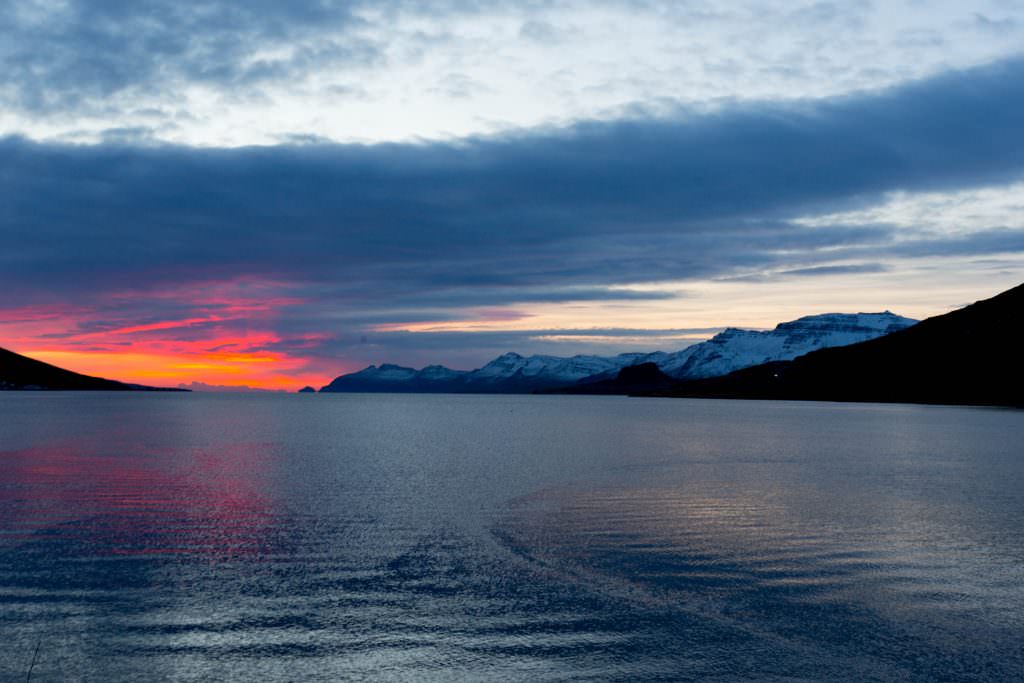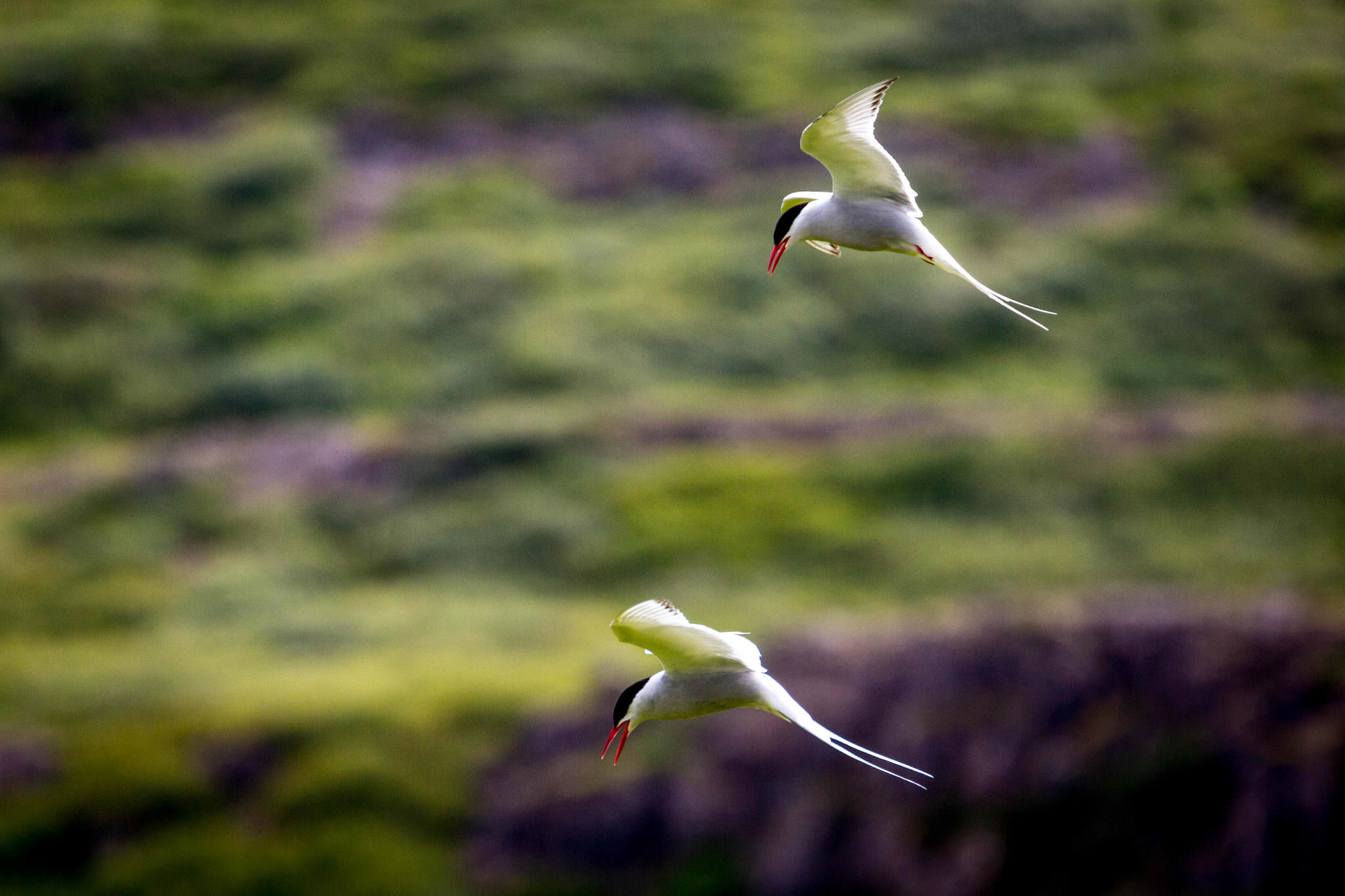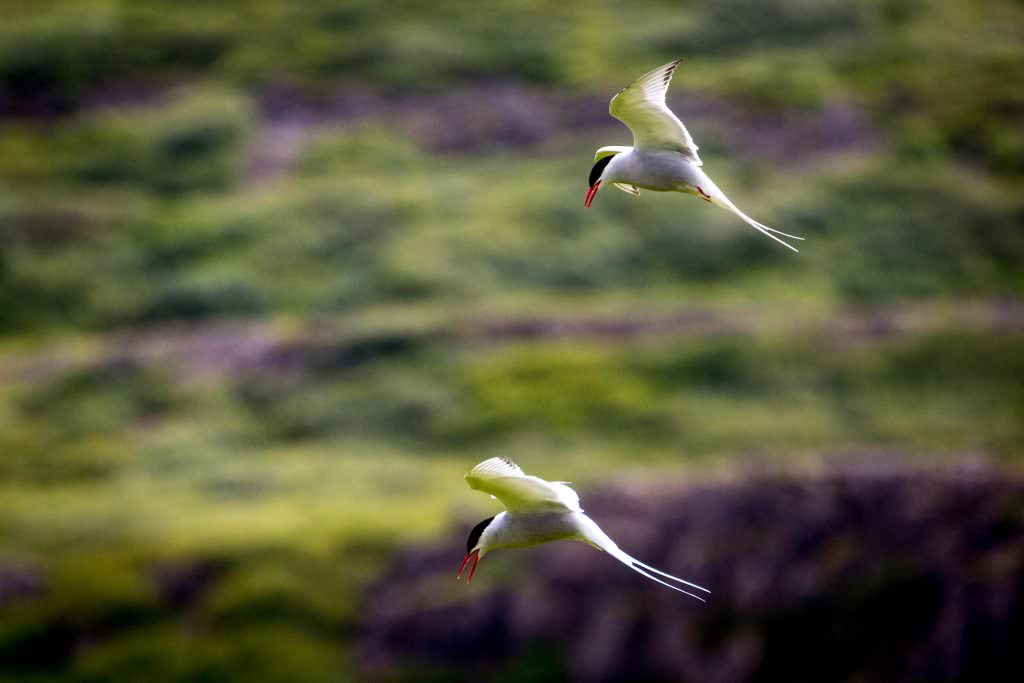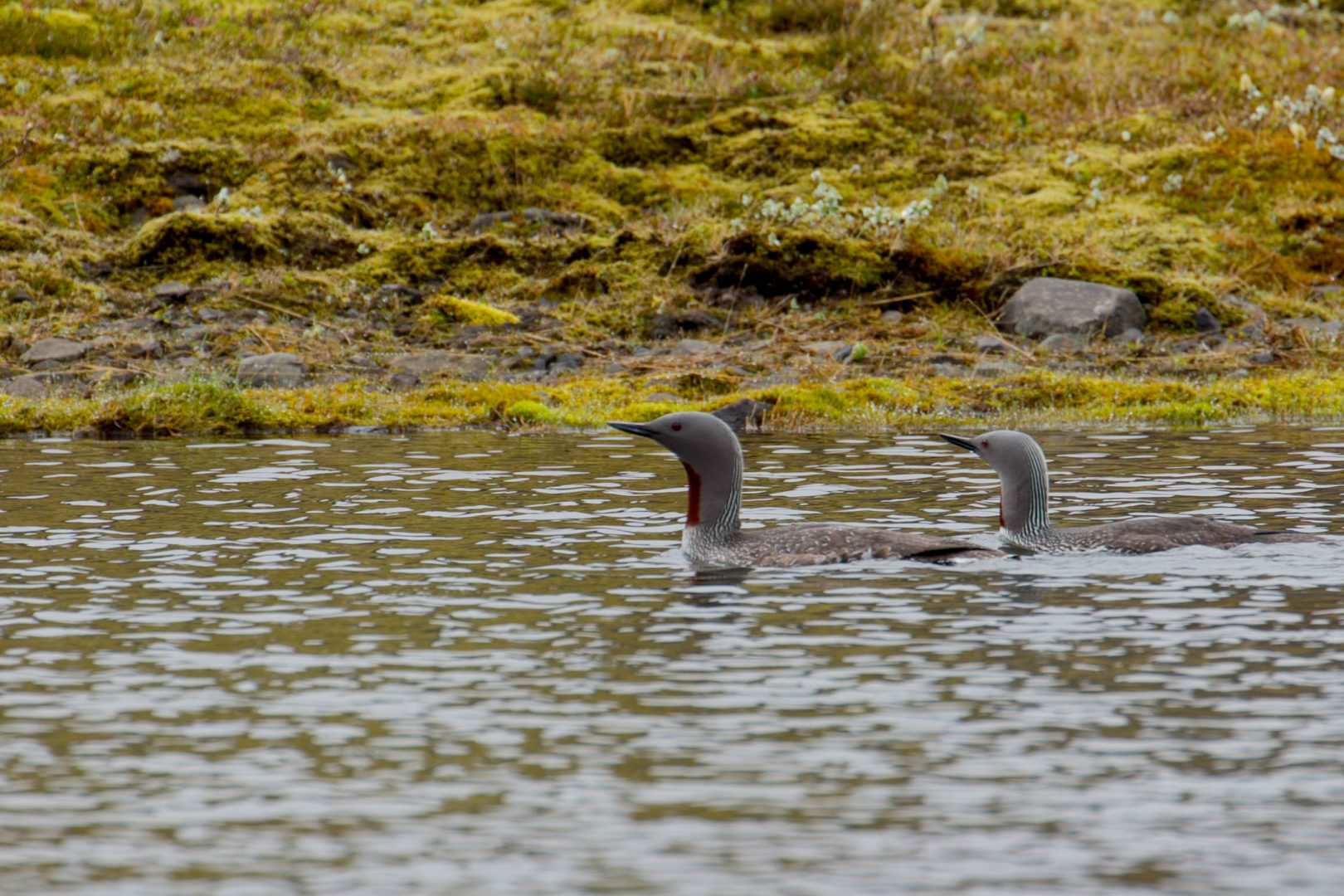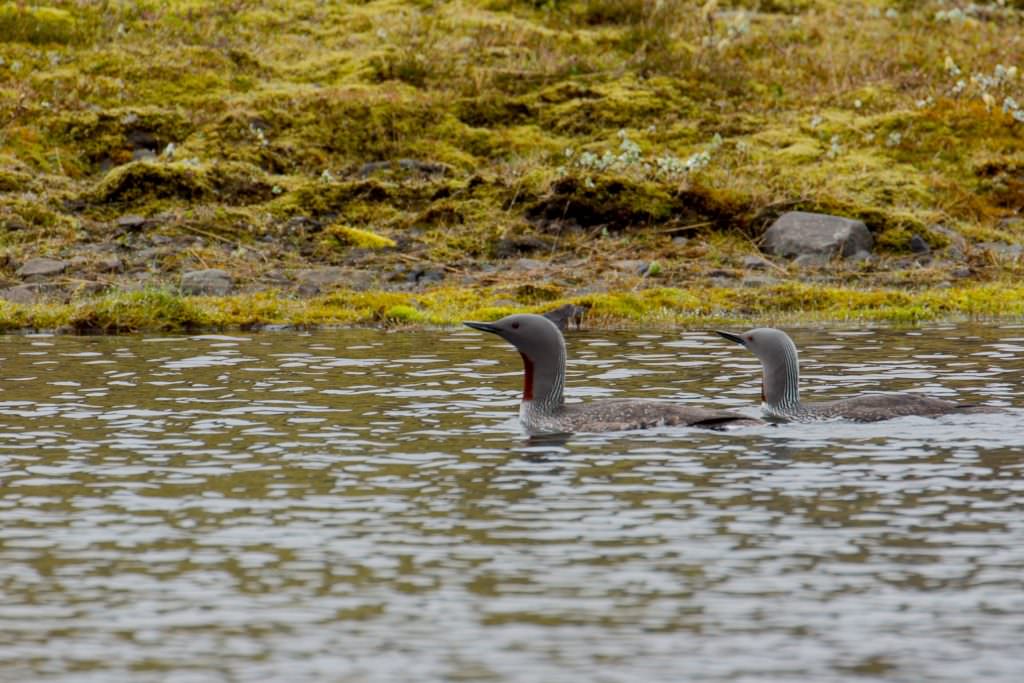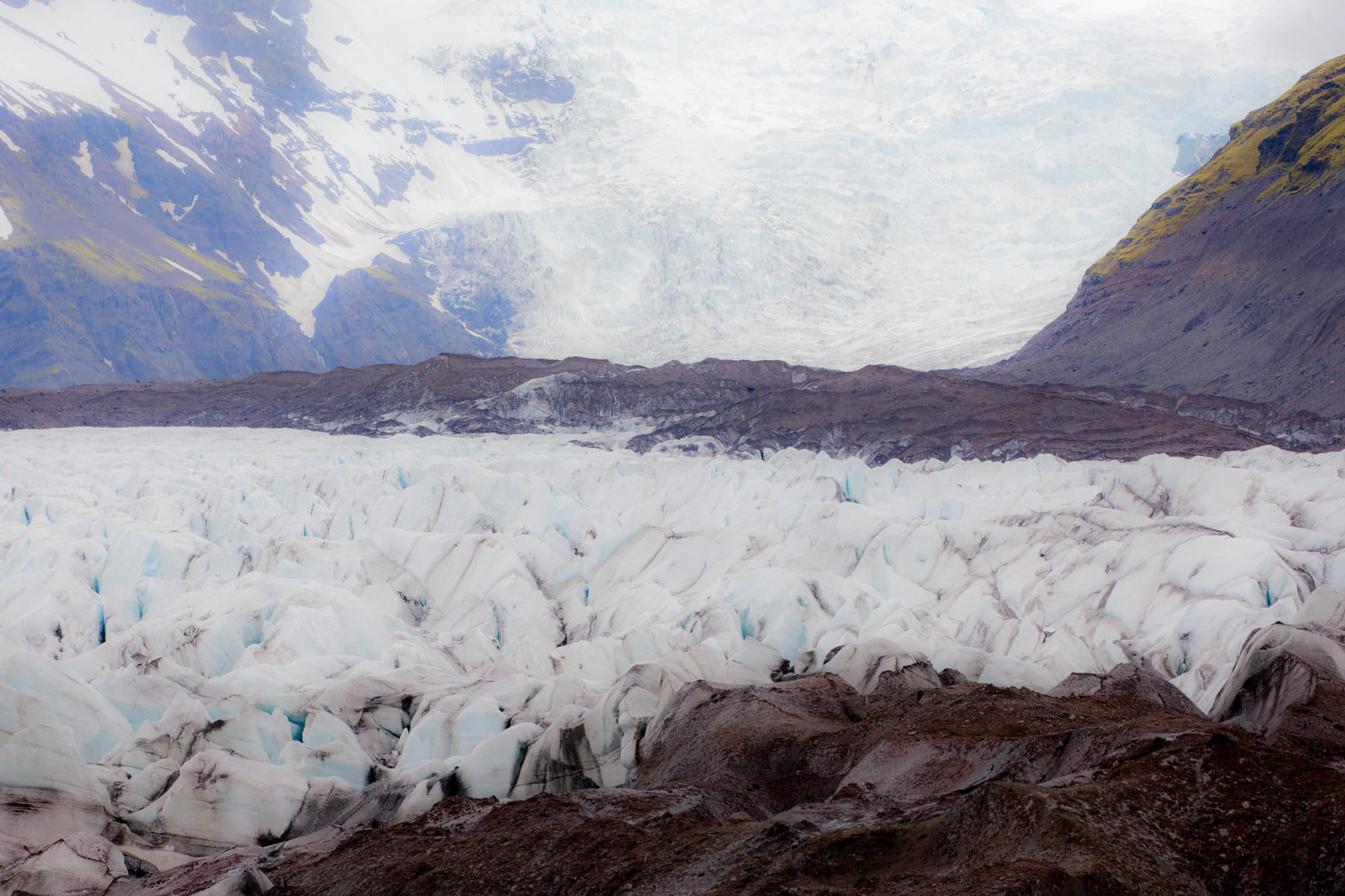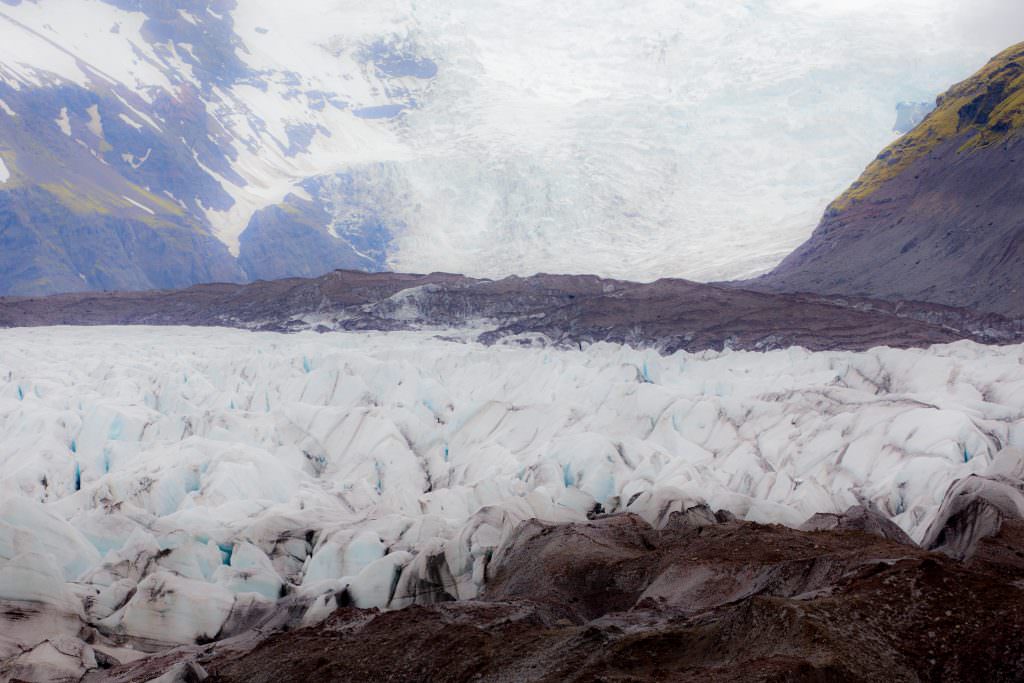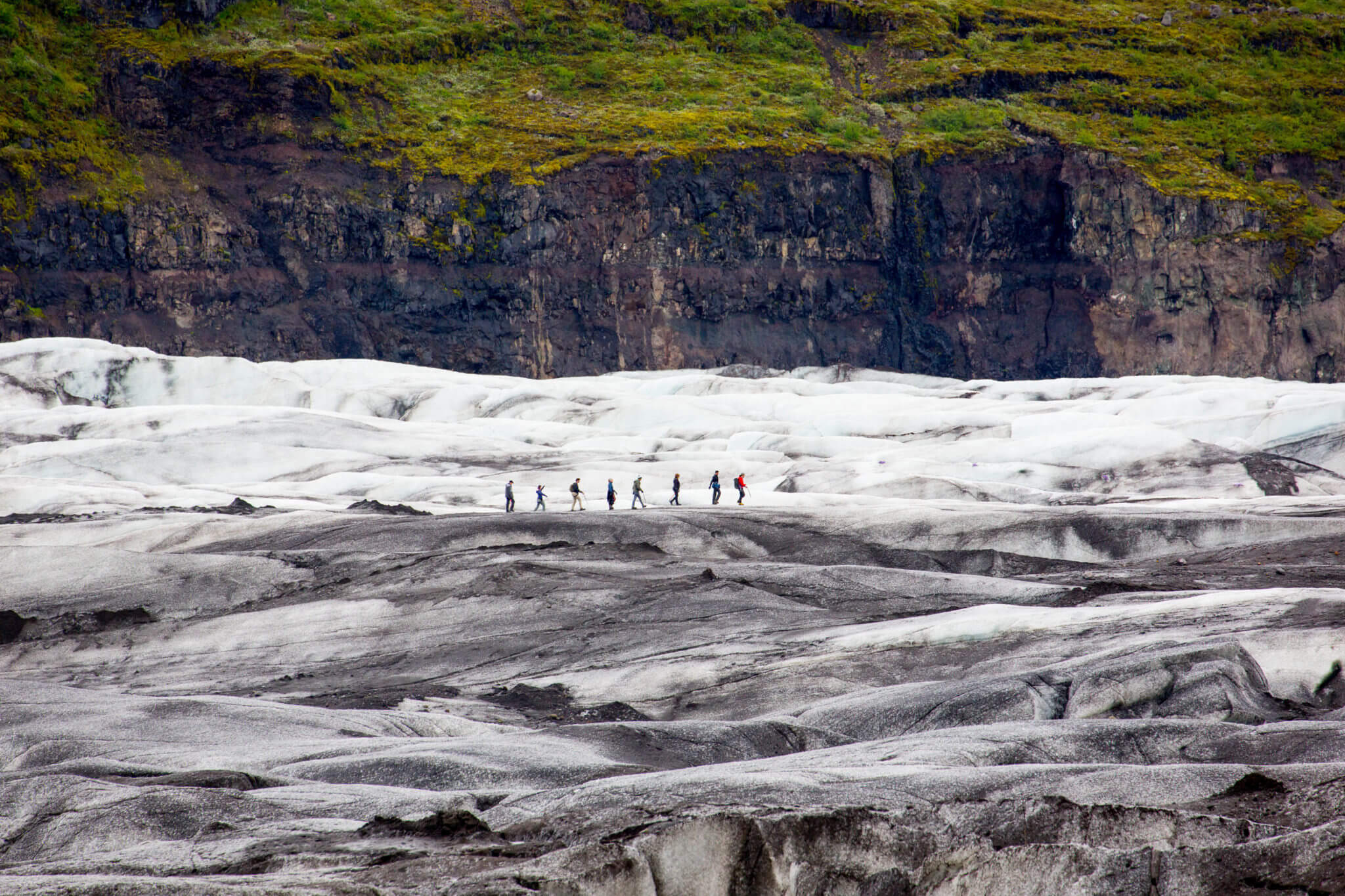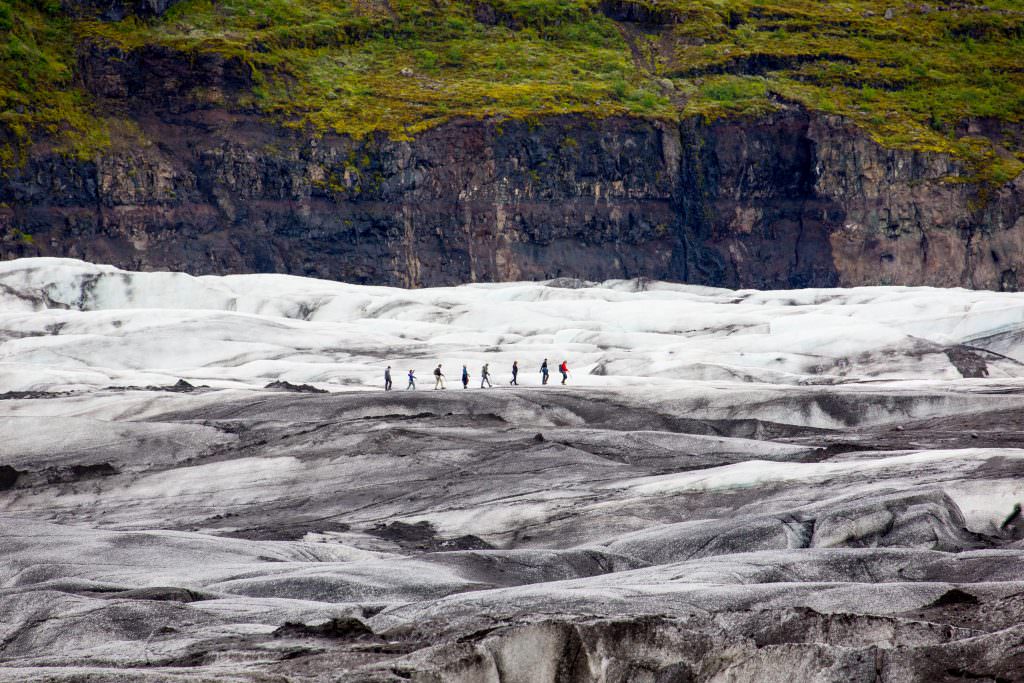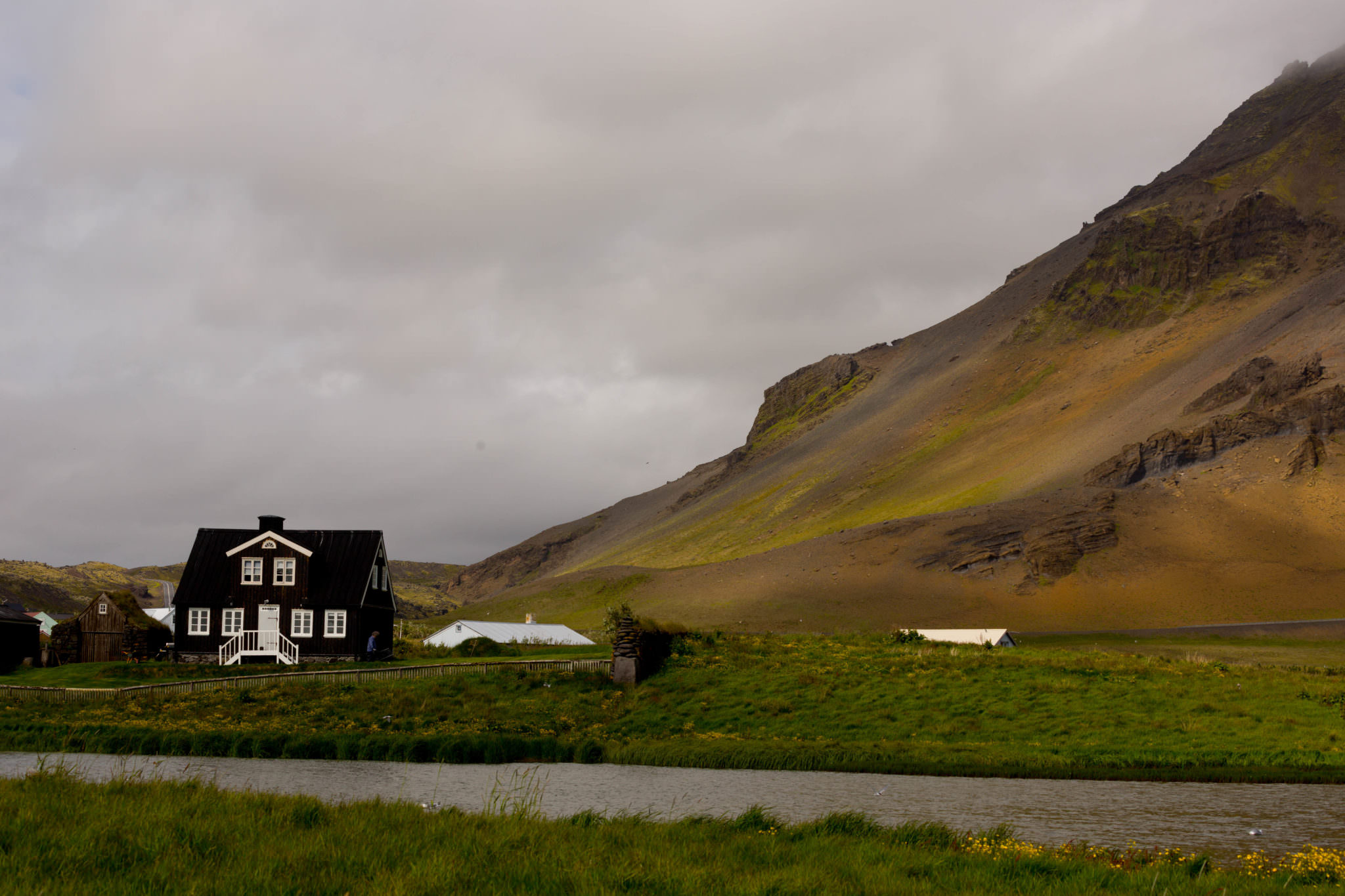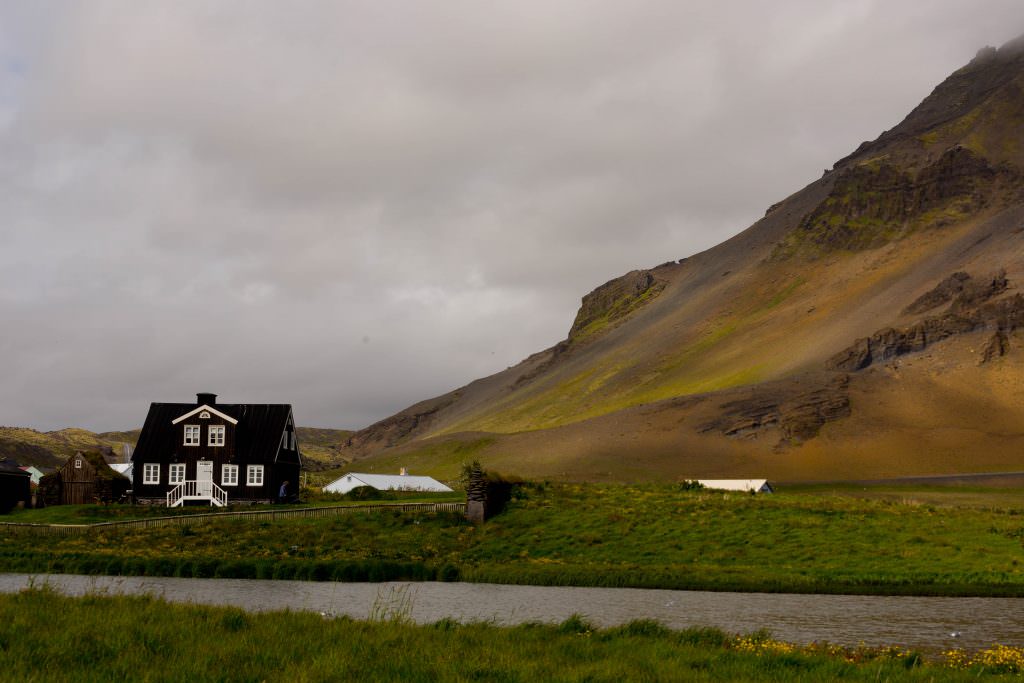 Search Engine Keywords- Luxury travel Iceland, Ring road tours, Reykjavík tours, Luxury tours in Iceland