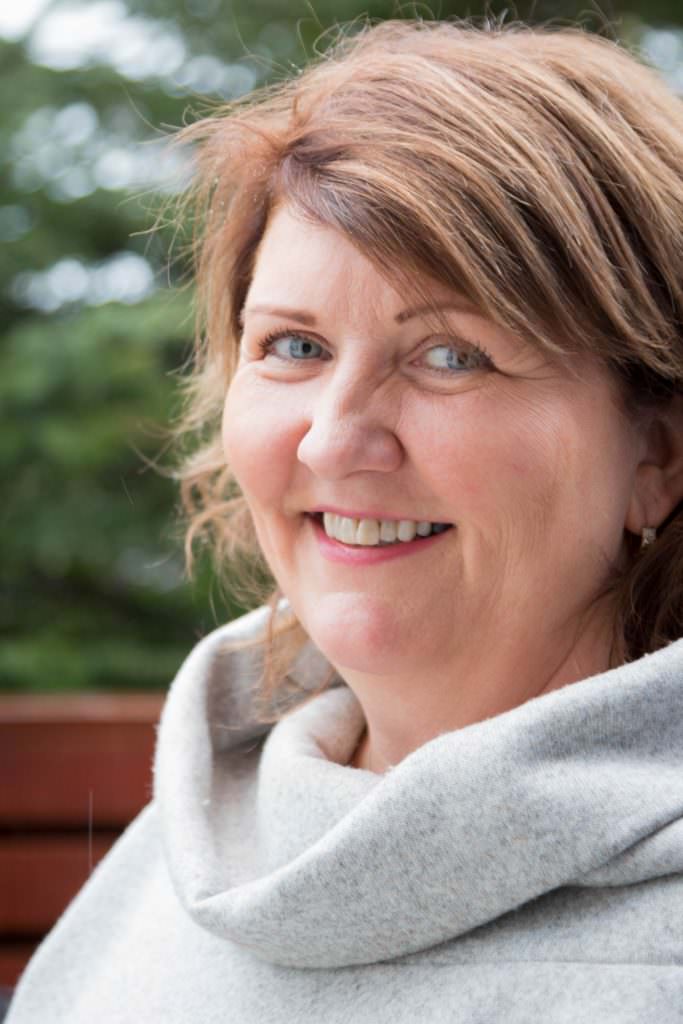 Þorbjörg Friðriksdóttir
Bookings
Experienced Conference Organizer with a demonstrated history of working in the leisure, travel & tourism industry. Skilled in Travel Planning, Business Travel, Leisure Travel, Incentive Travel, and Hotel Booking. With Project Management & Tourism Management from University of Iceland.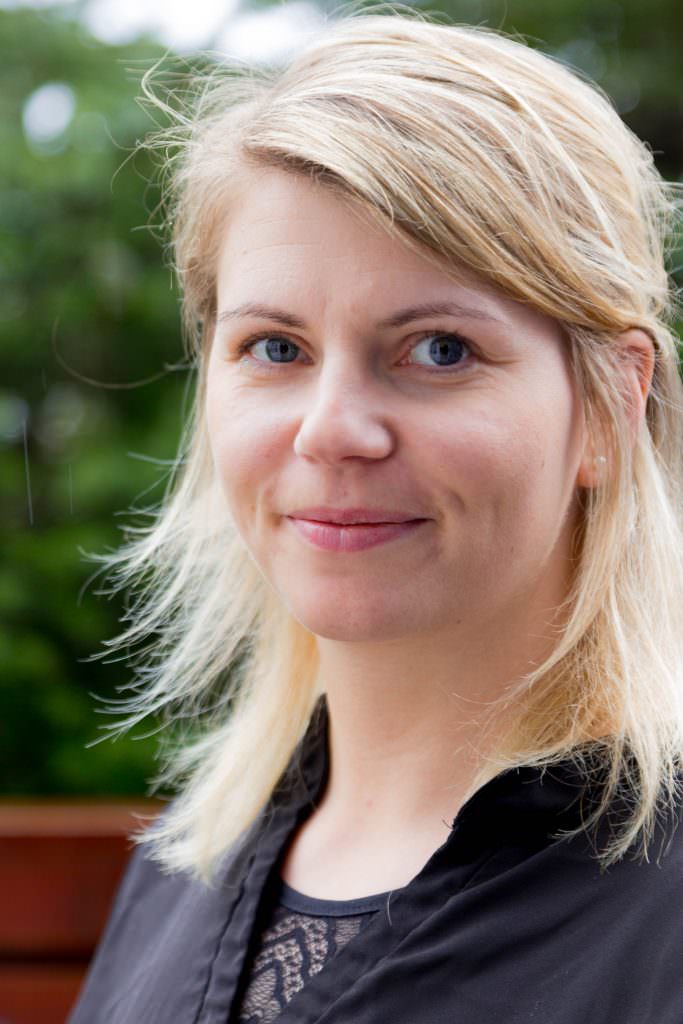 Bergling Ósk Guttormsdóttir
Driver guide
Berglind grew up on a farm in the Eastfjords of Iceland where her family raised sheep, horses, foxes, and mink. Berglind has been climbing mountains since childhood and is still an avid hiker, mountain biker, skier and snowboarder. When not guiding, Berglind can be found roaming the mountains of Iceland seeking adventure with her friends. She simply loves what the outdoors has to offer, travelling and her coffee in the mornings. Berglind is trained in a variety of guiding and rescue techniques, recently spending a winter in Canada completing her Adventure Guide training.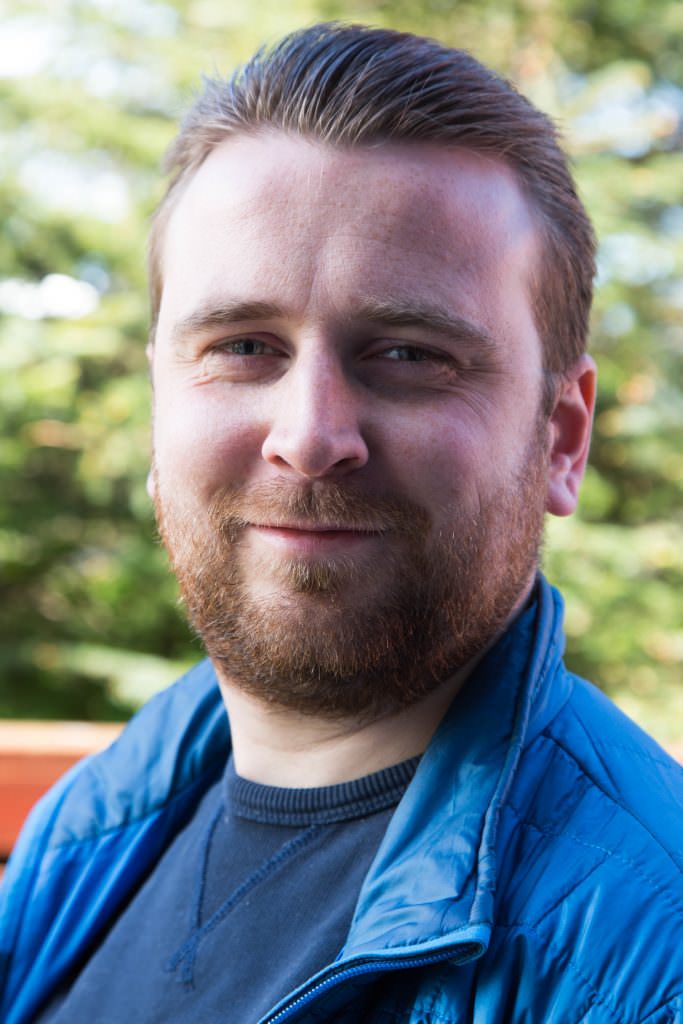 Johannes Arnar Logason,
Driver guide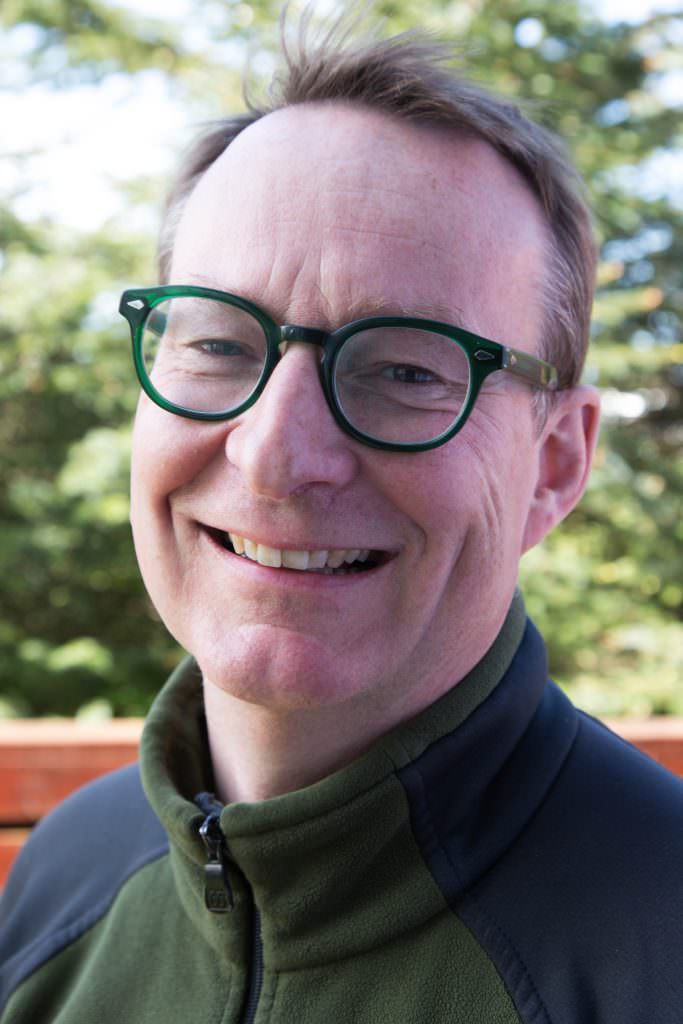 Ingolfur Bruun
Driver guide.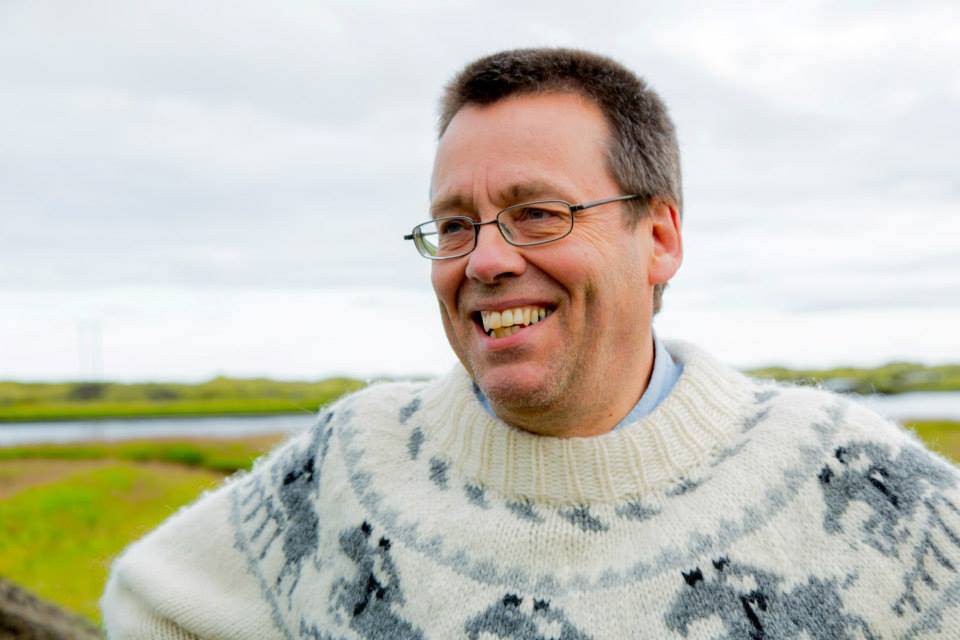 Kjartan Valgardsson
CEO and owner